A long time ago...
When computers were large...
I build a plane, called the Primus. But this was not the first Primus, first gone forever.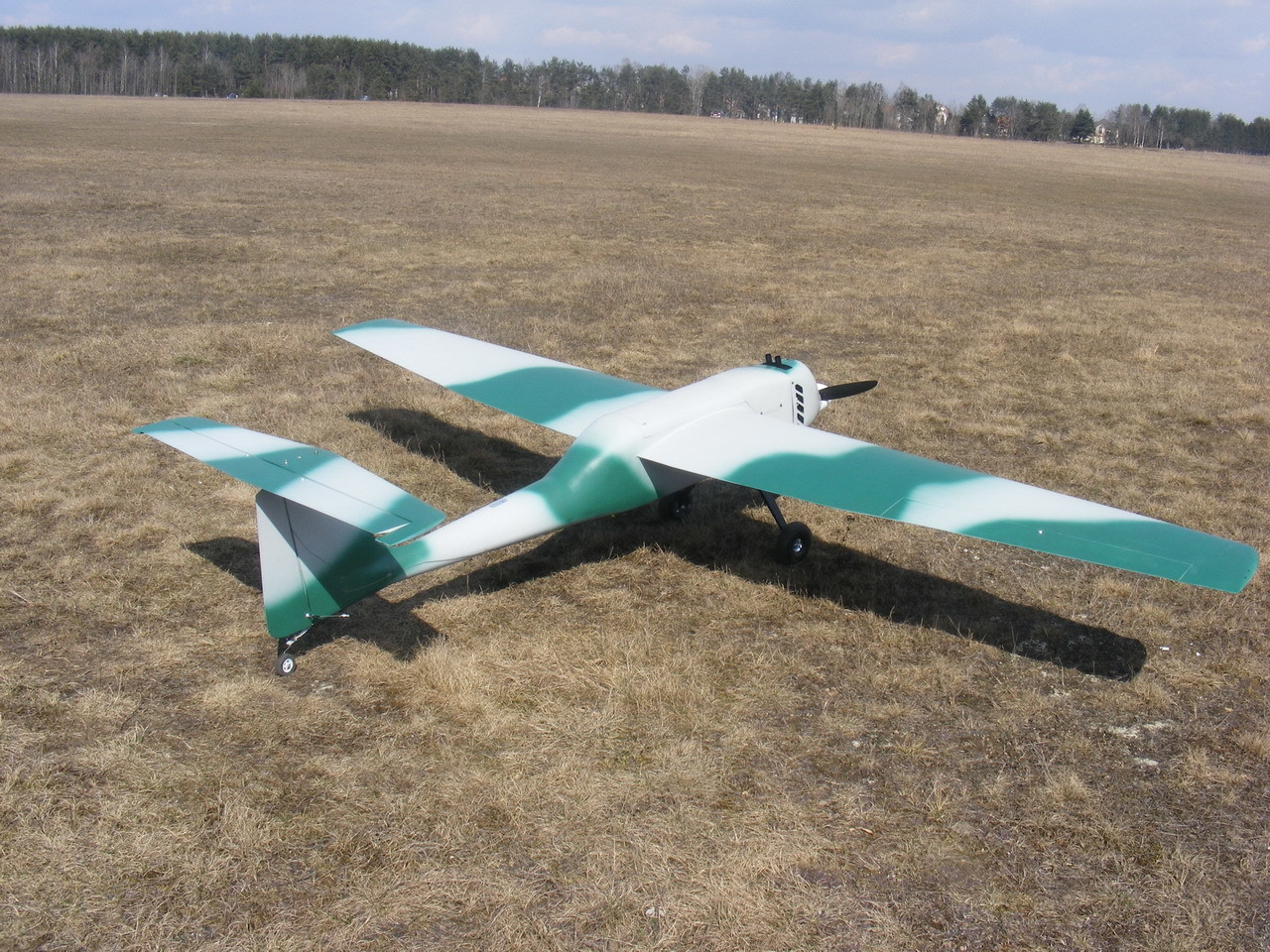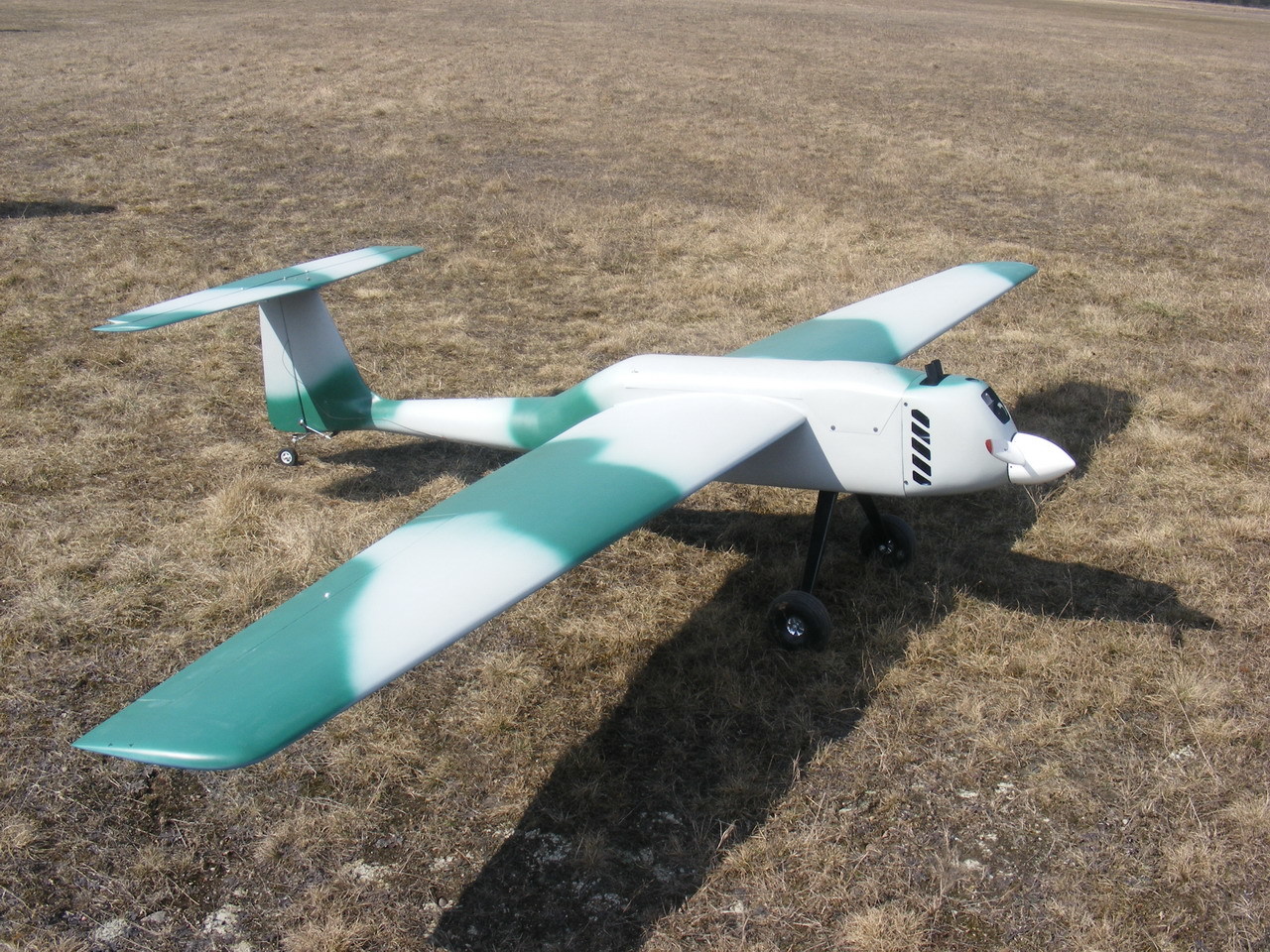 And second...Second crash too.
So, time to build Primus again, third reincarnation?
After previous plane all look really small.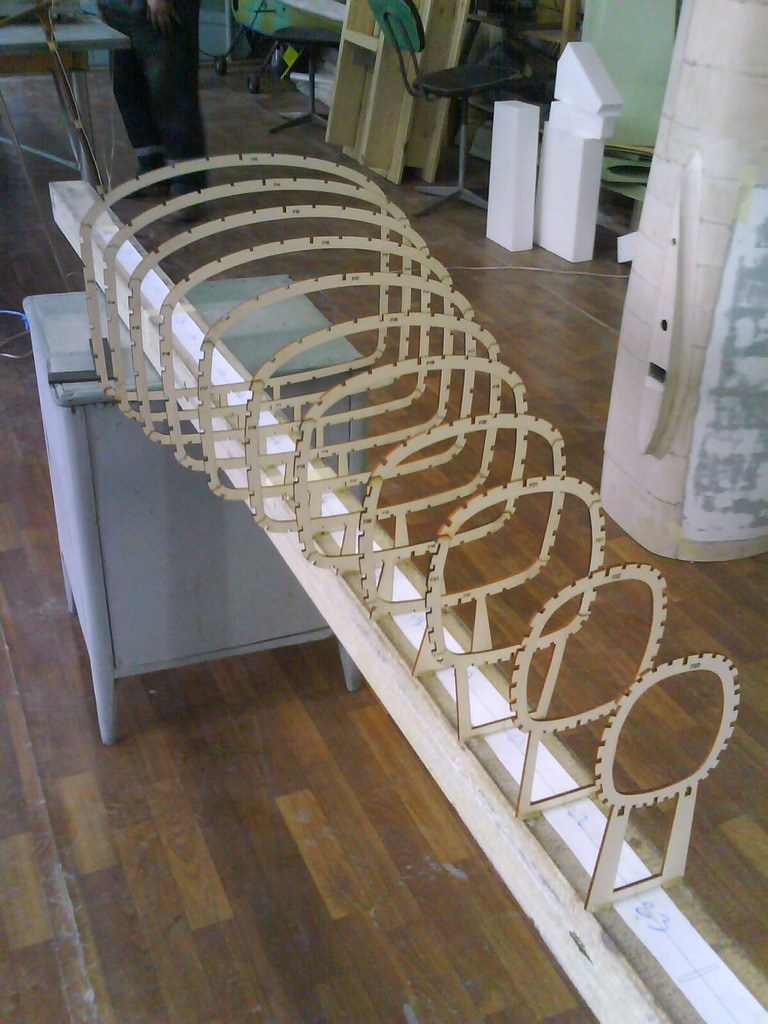 What mammi says? Son, always check with a dry fit!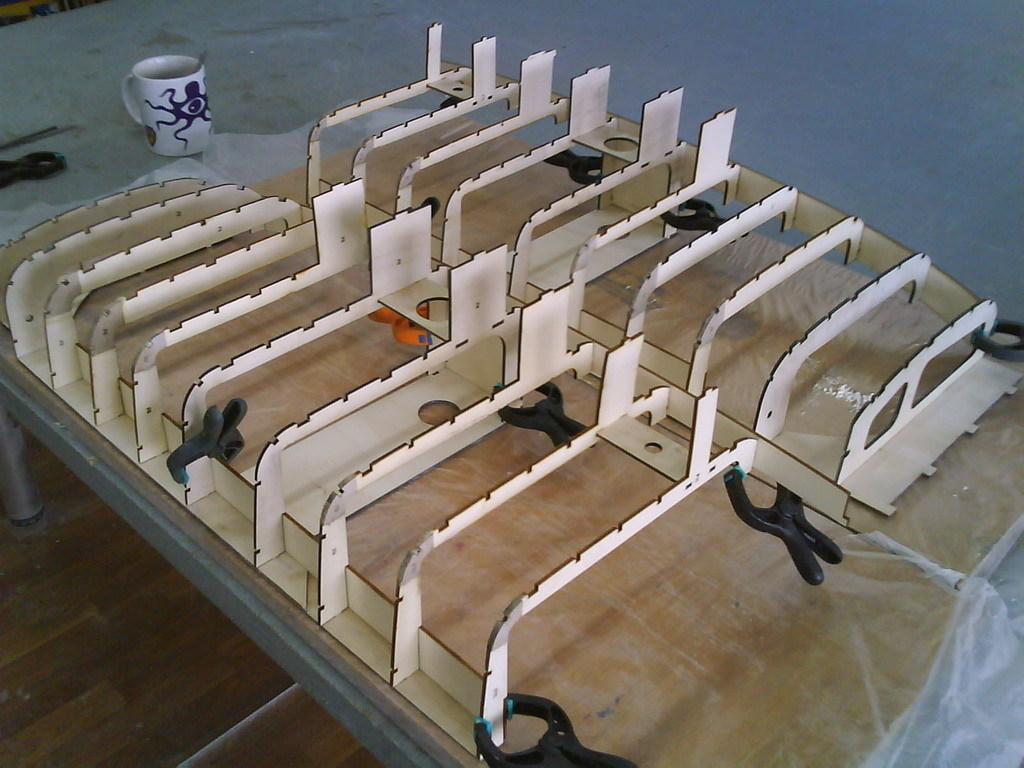 Coincidence? Glue it!