About Me:
Automotive Technician looking to, one day, become an engineer of automotive advanced drivers assistance systems.
Please tell us a bit about your UAV interest
uav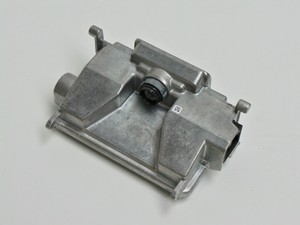 "I will try to answer questions the best i can based off the materials and courses ive received from audi and field experience. Unfortunately, processor, micro controller information is not typically info they disclose or teach us about, as they most…"
"Hello all,
Im going to first start off by saying this is my first time ever posting on any forum. Ive read through several forums, just never been interested enough to actually post. While i work as an Audi Technician at a dealer, i have higher…"