Please tell us a bit about your UAV interest
coaxcopter implementing using pixhawk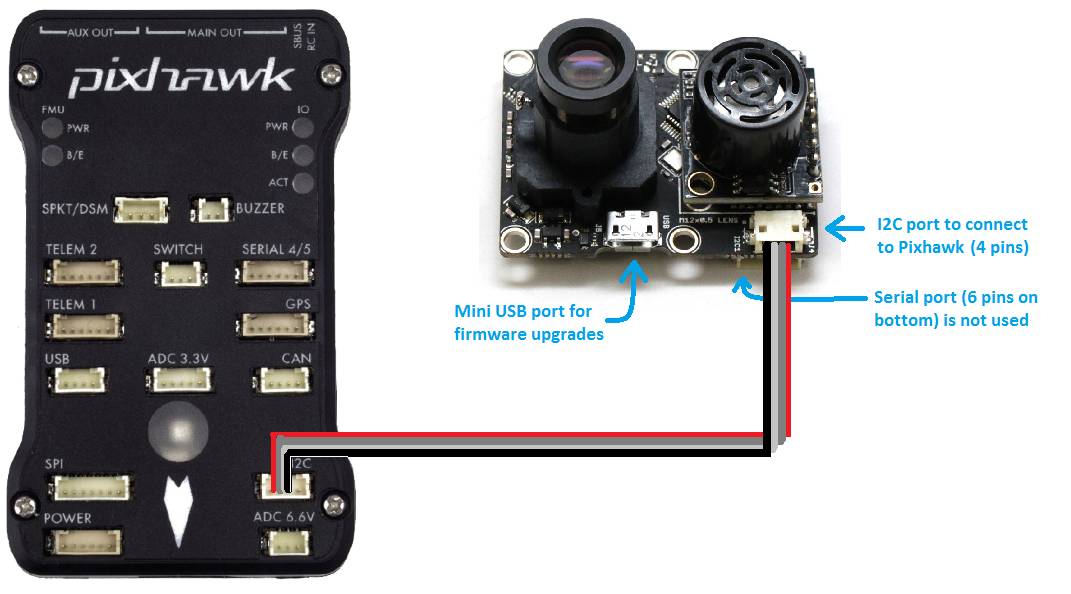 "Hi,
Thank you AI B , you means that px4flow don't work with the mission planner?
I have px4flow v1.3.1. how can I physically connect them

here we connect the I2C (12V) , in my Px4flow there is no 12 v but 5 v, then how can I connect them
Al B…"