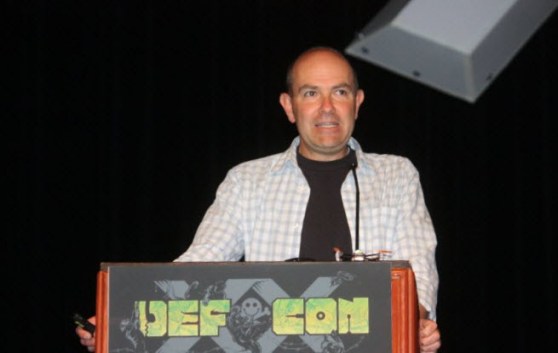 Chris speaks DEFCON...
"The do-it-yourself (DIY), open-source drone movement is turning into a real business that could disrupt the commercial and military drone industry. It's another case of how exploiting the curiosity of hackers can turn into a commercial opportunity.
"That's the view of Chris Anderson (pictured), editor of Wired magazine and a drone hobbyist and businessman on the side. He spoke about this DIY trend and his own efforts to lead it in a talk at the Defcon hacker conference in Las Vegas today."
[...]
via sUAS News