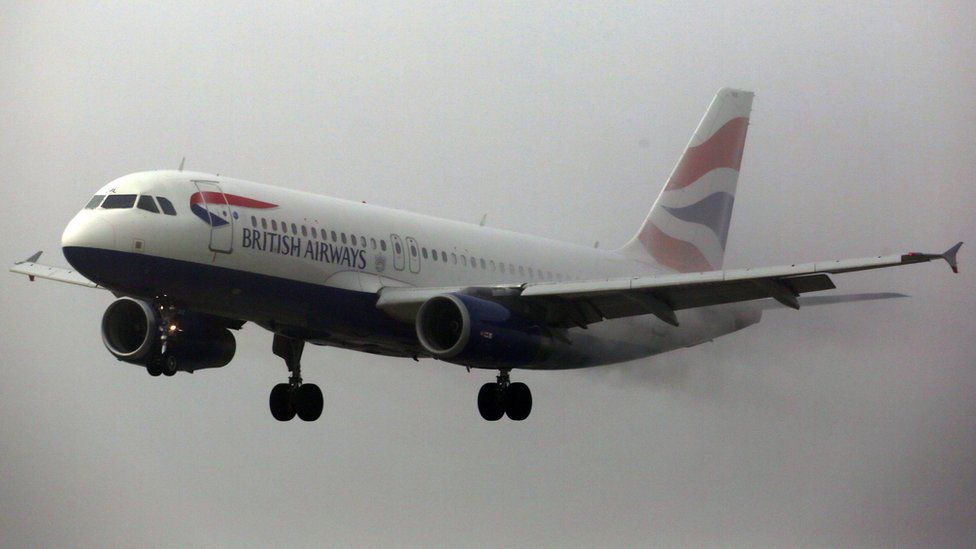 Breaking news on BBC.
Could be a first proper strike. Or not.
A plane approaching Heathrow Airport is believed to have hit a drone before it landed safely, the Metropolitan Police have said.
The British Airways flight from Geneva was hit as it approached the London airport at about 12:50 BST with 132 passengers and five crew on board.
After landing, the pilot reported an object - believed to be a drone - had struck the front of the Airbus A320.