After creating the Arduspyder. We decided to create a real hexa. These are pictures of the making, maiden will be this weekend. Because of the purpose this frame is build for we sadly did not opt for an Arducopter but the frame will take an Ardu, Openpilot CC, Microkopter or any other hexa capable electronics.
The baseplate design in Rhinoceros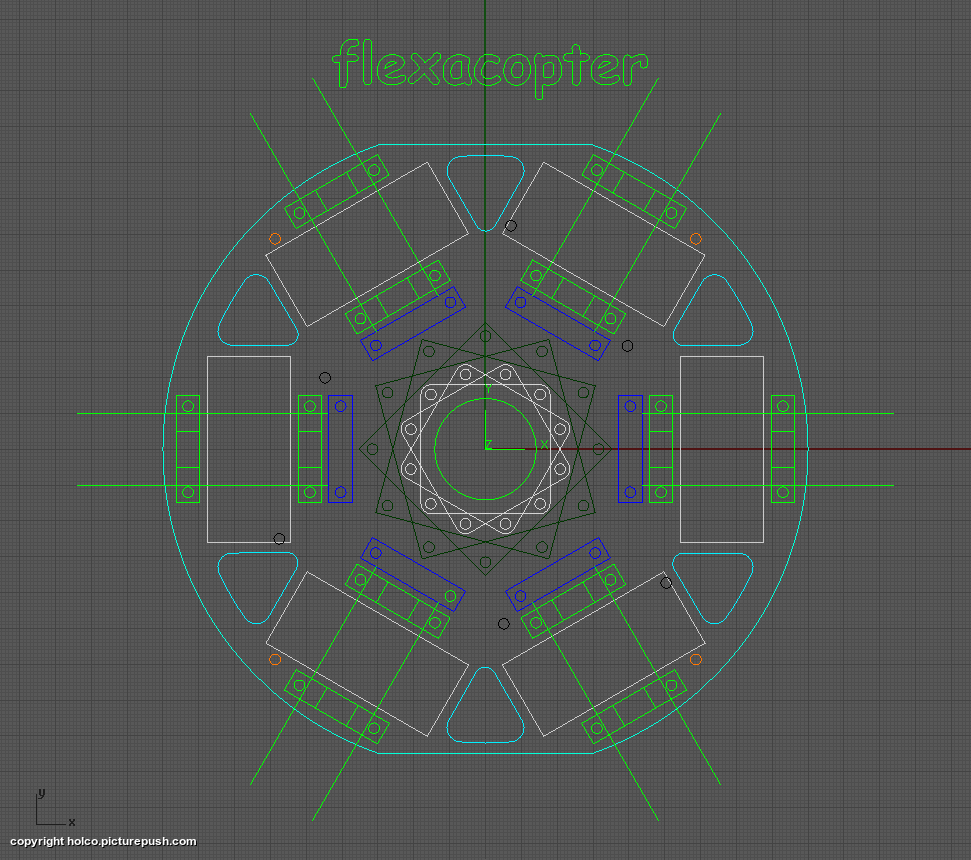 Finding the stupid MK BL-controller holes.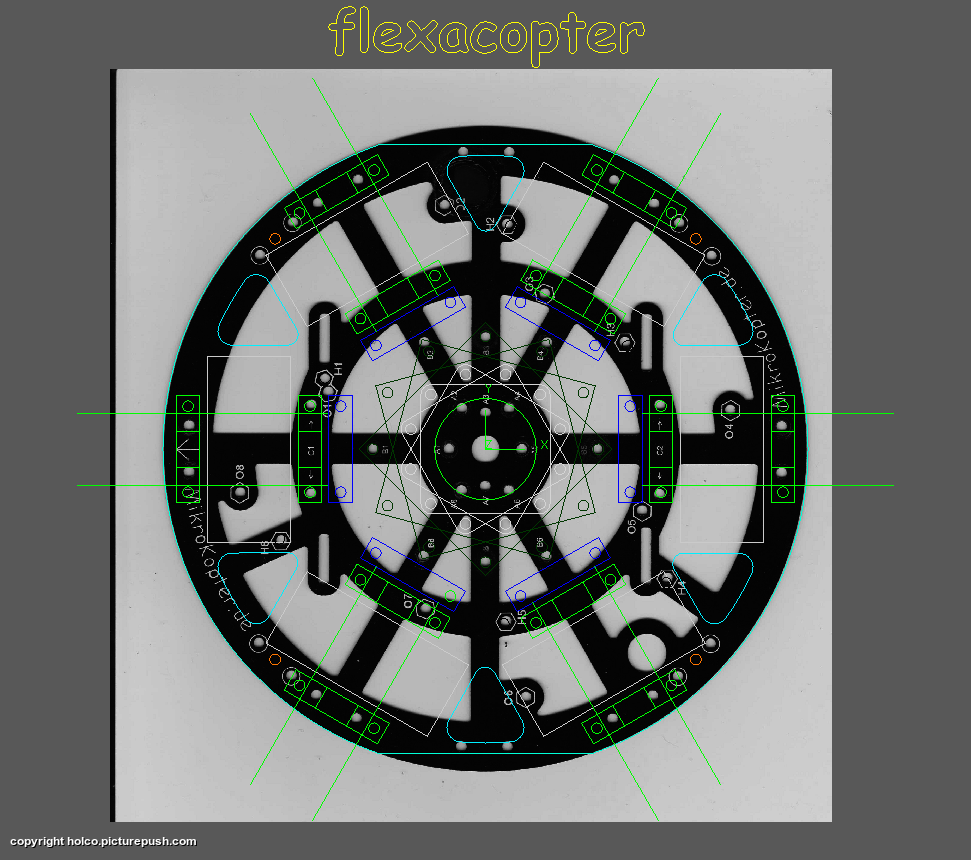 Testfitting the holes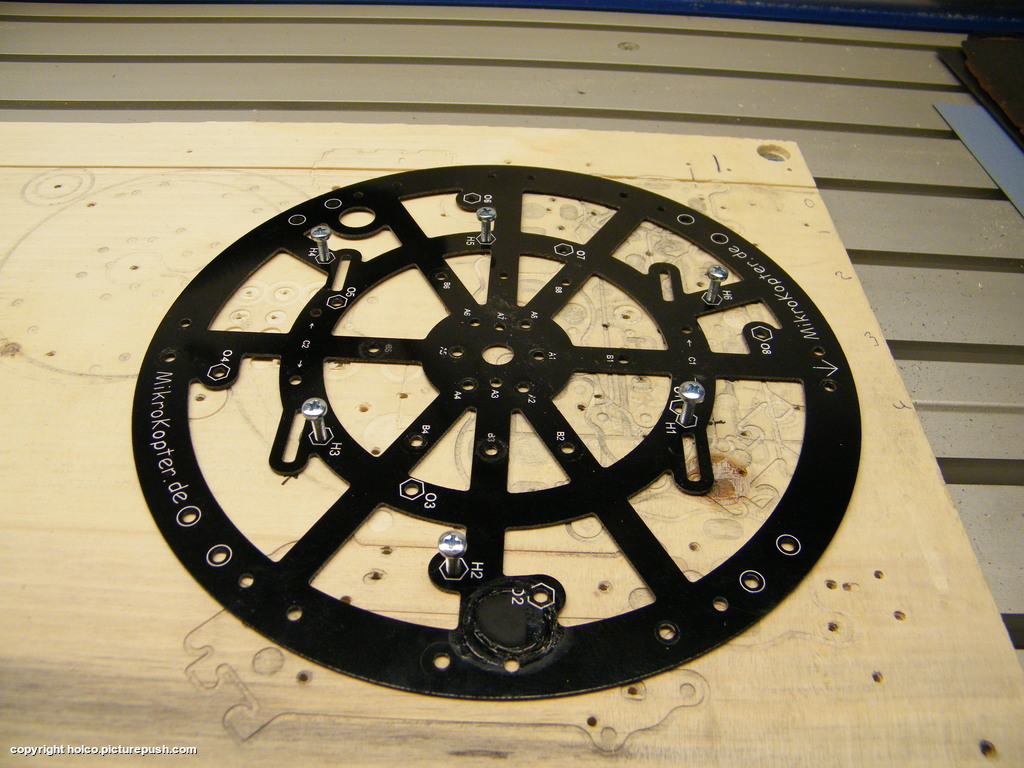 Testrun upper plate.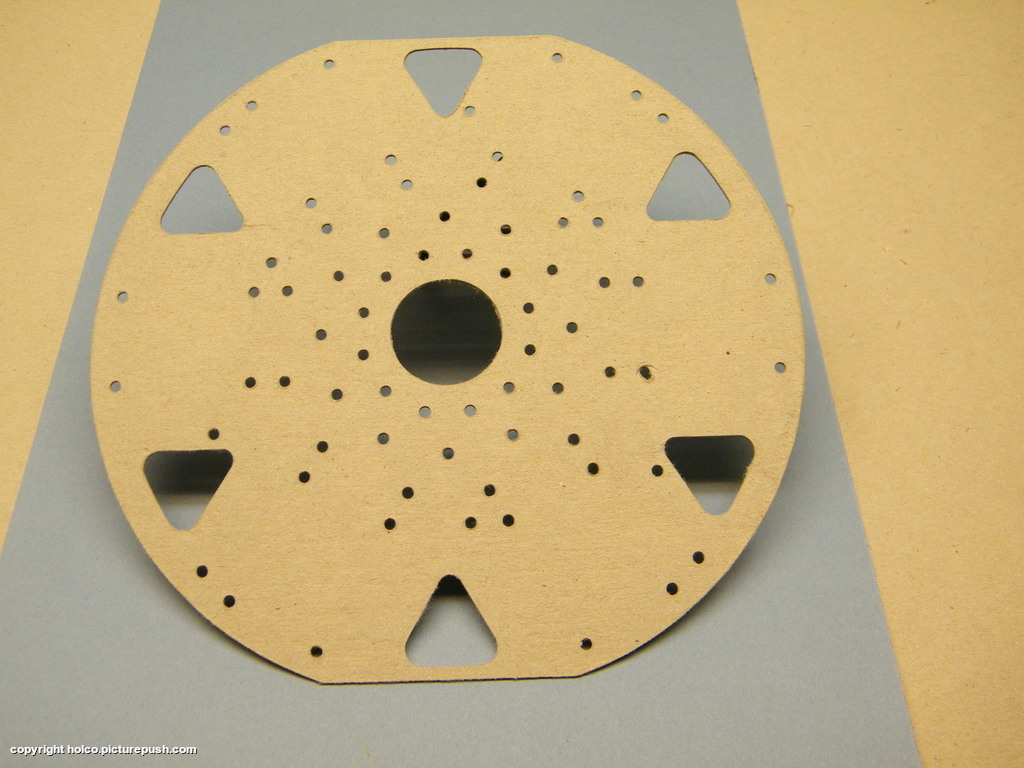 Routing the motormounts.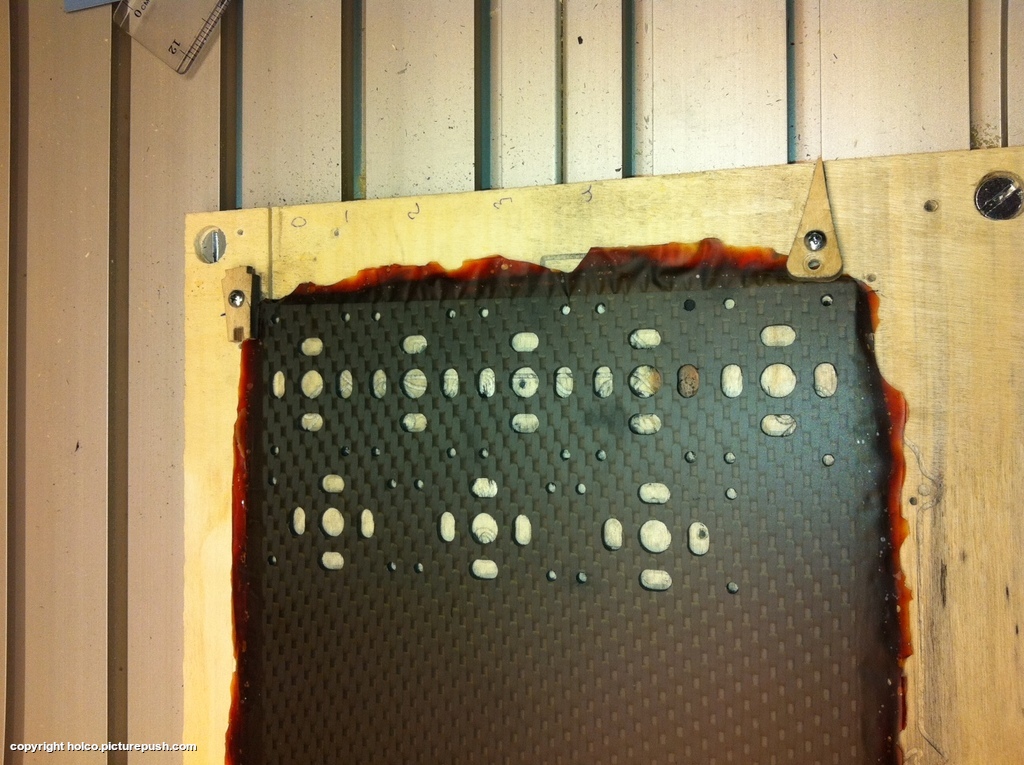 Video
Mounted motor.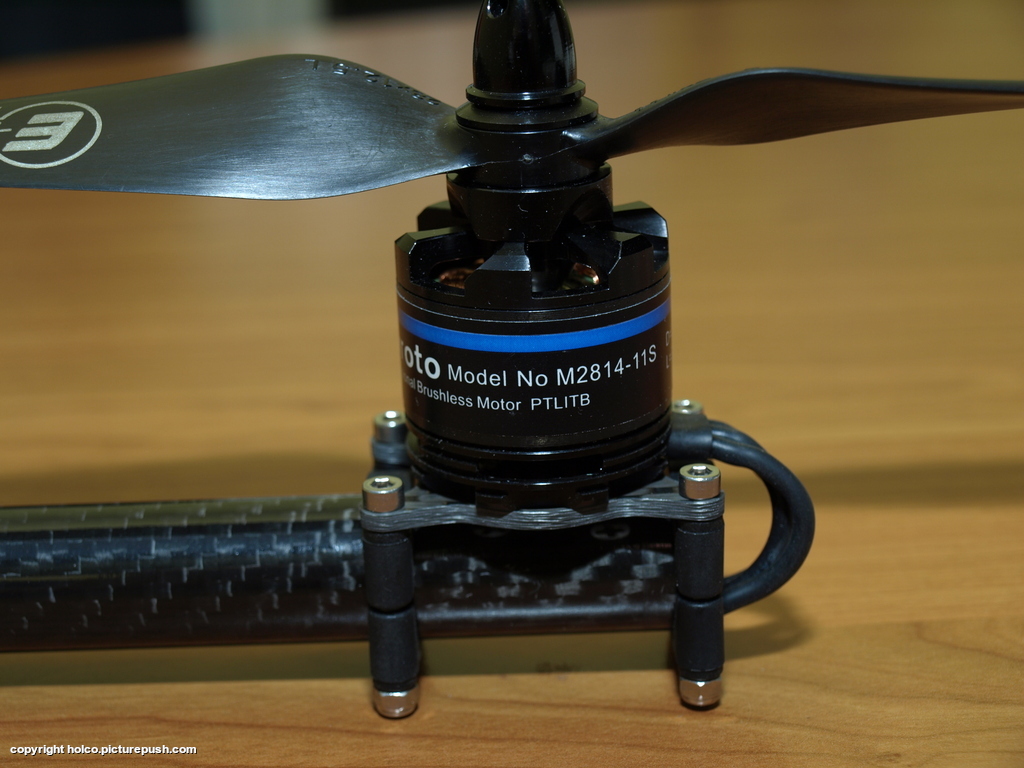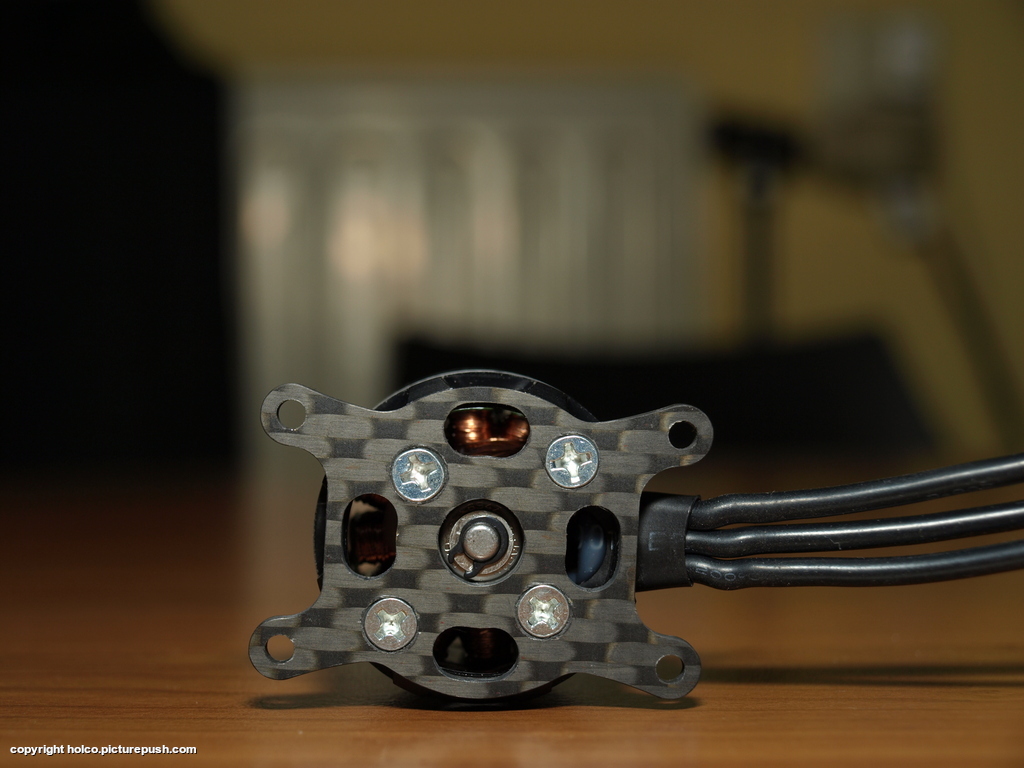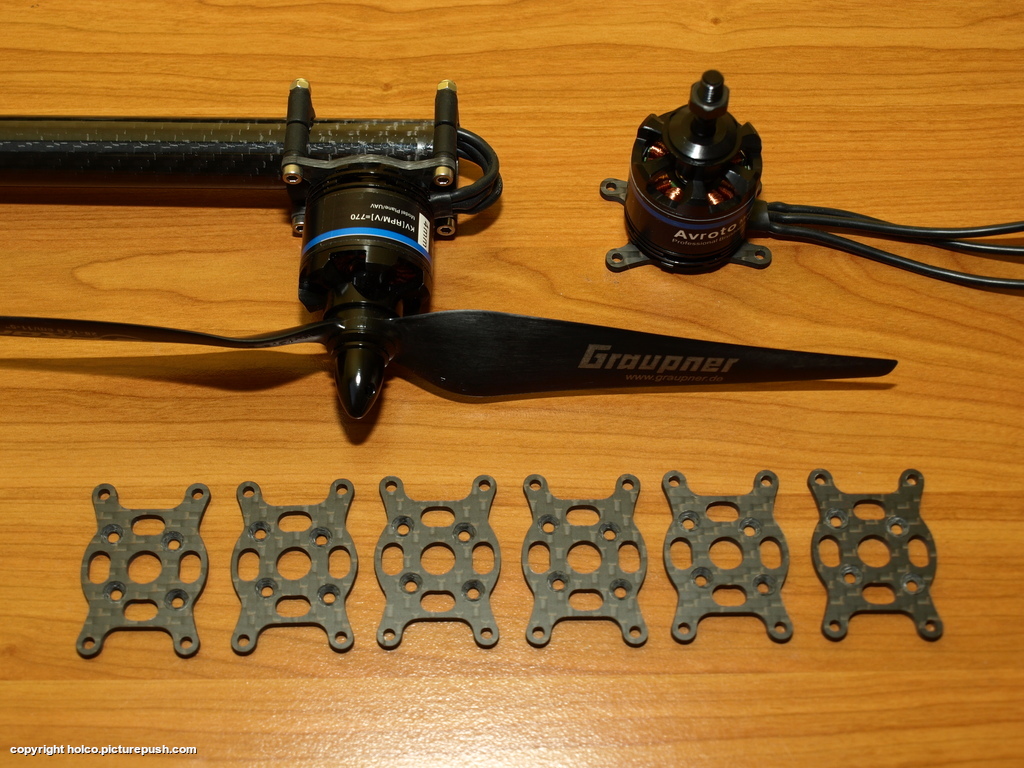 Proto wiredamper.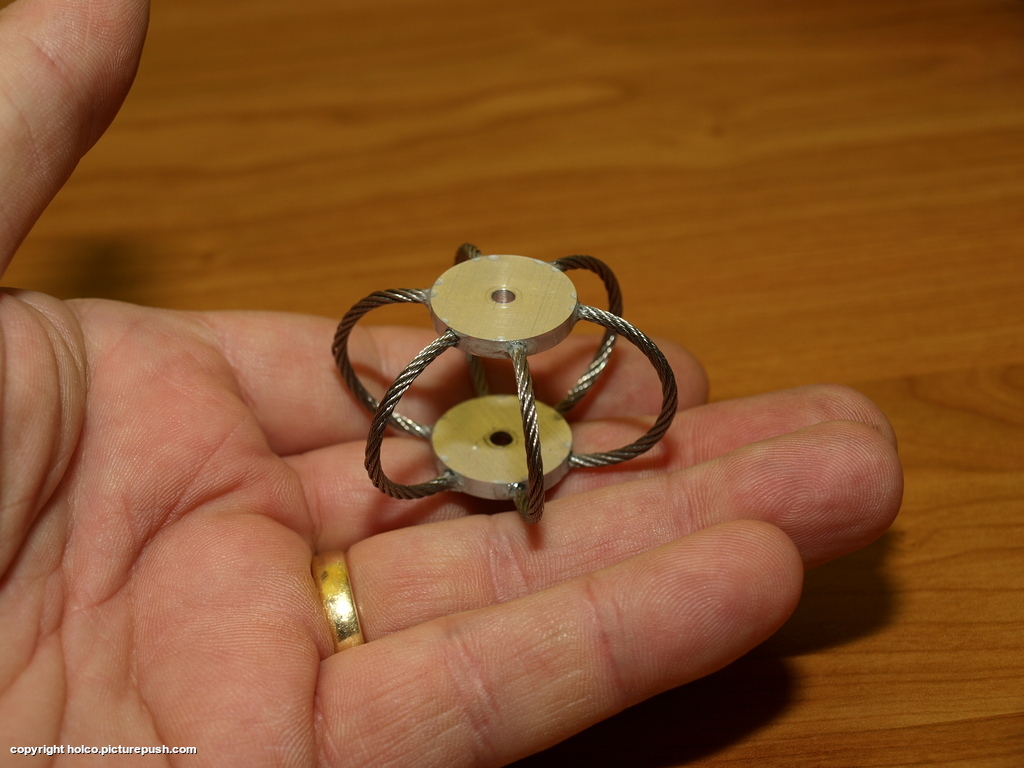 6 booms & motors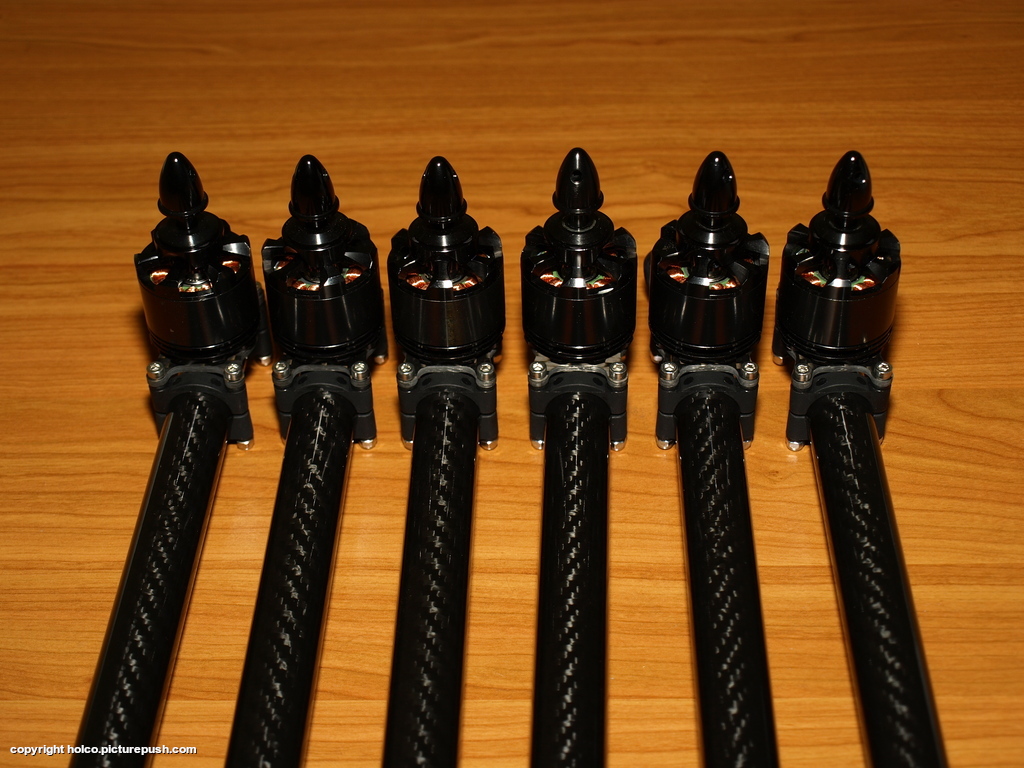 First mockup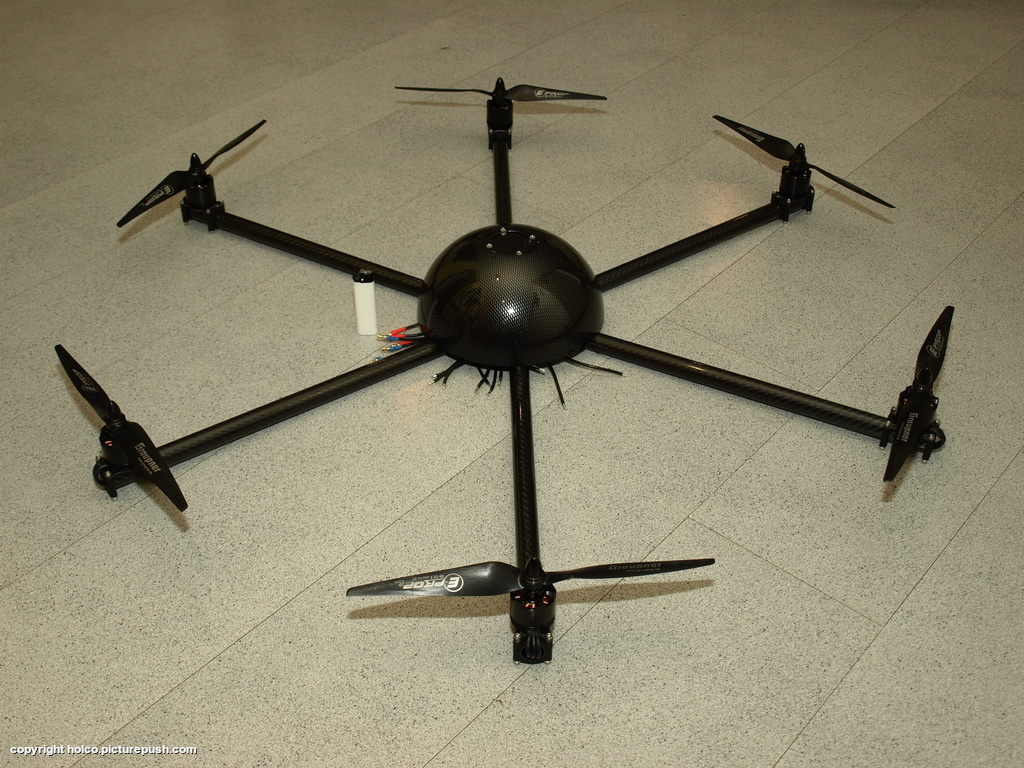 Wiredamper study.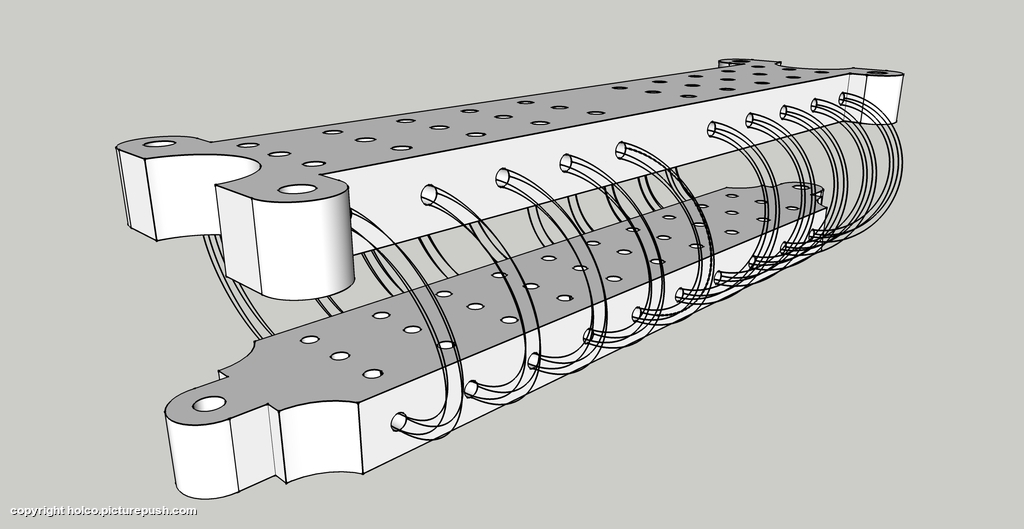 Easy on - off connectors tryout.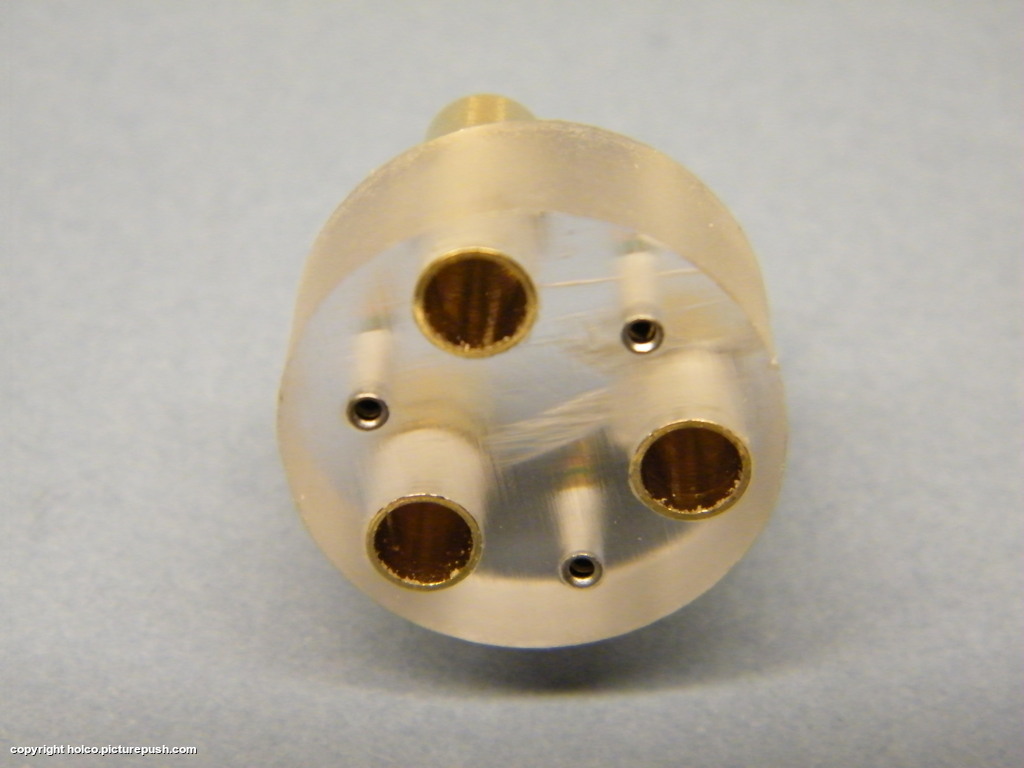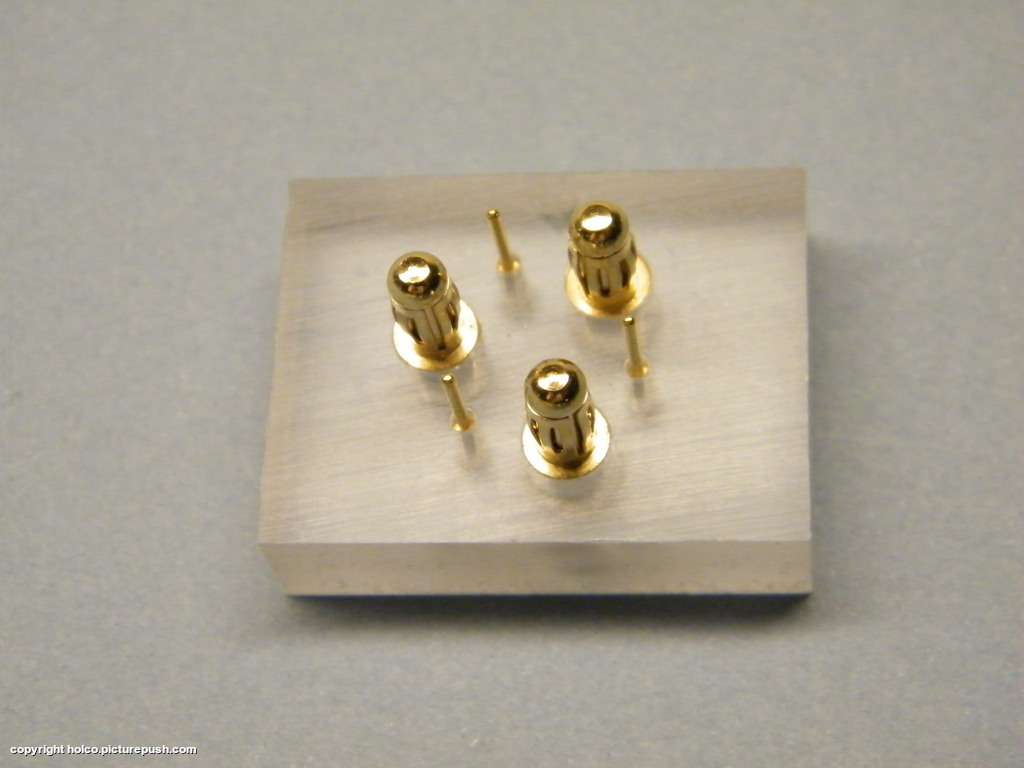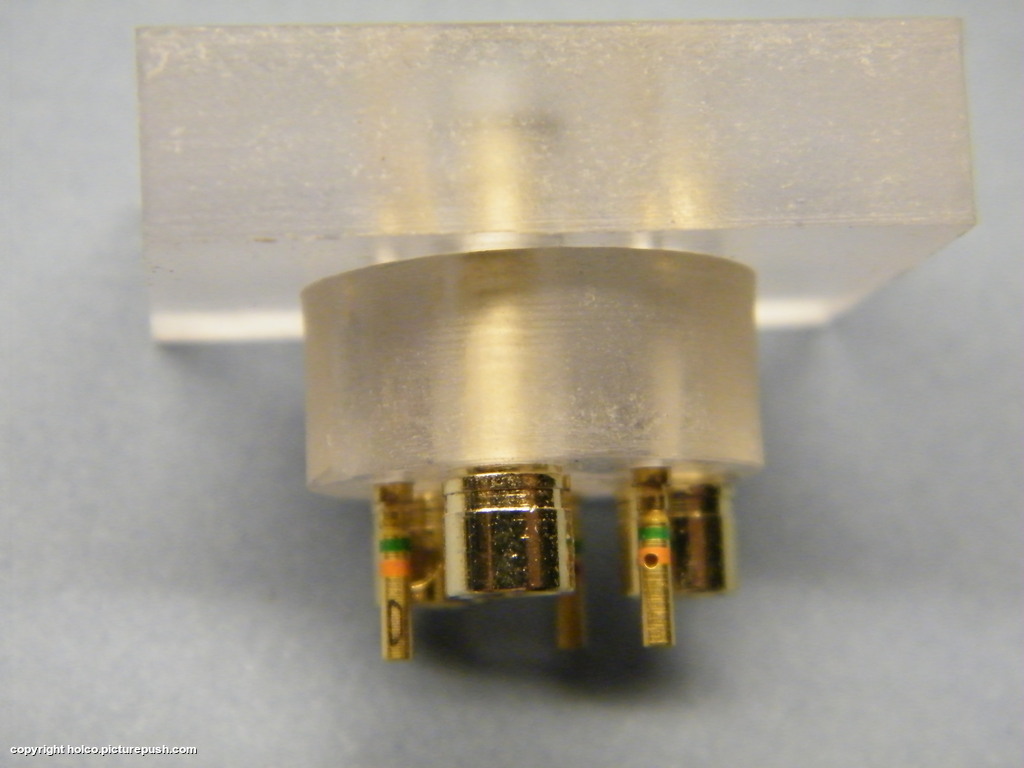 Final wirde dampers.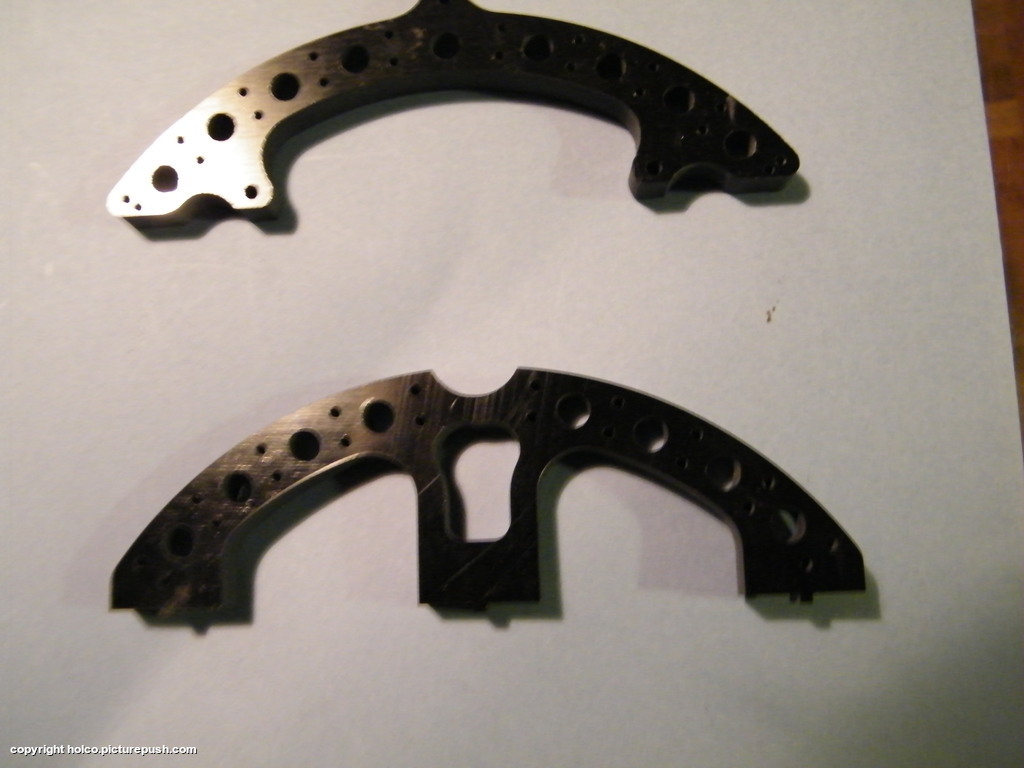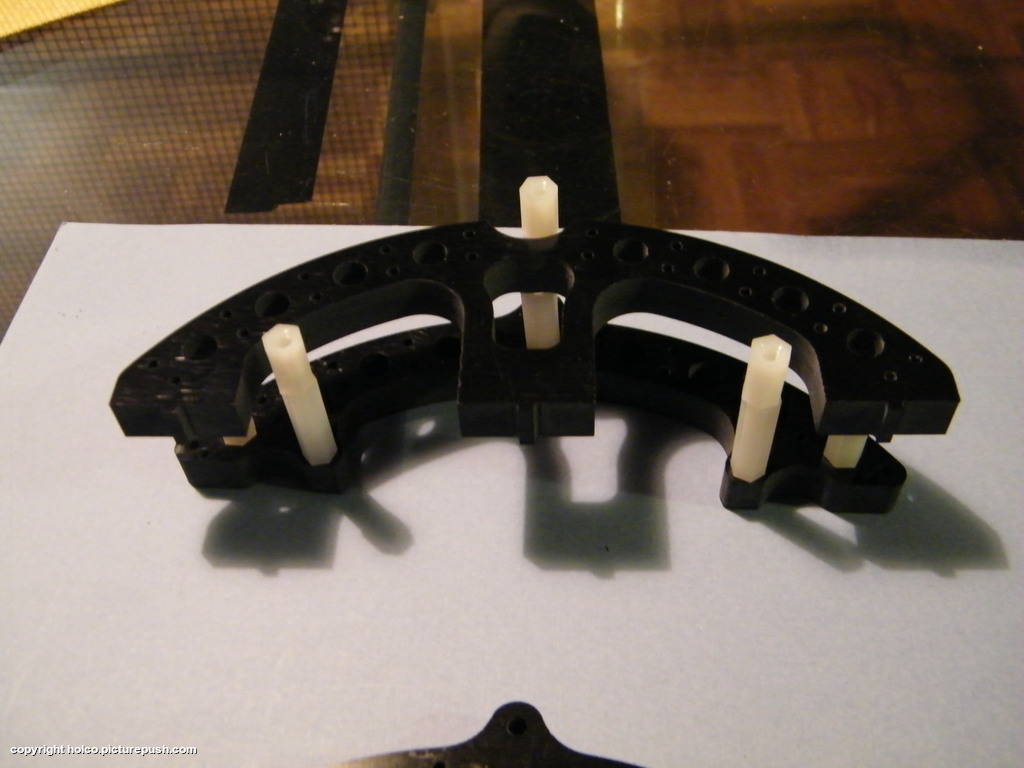 Buildin LED's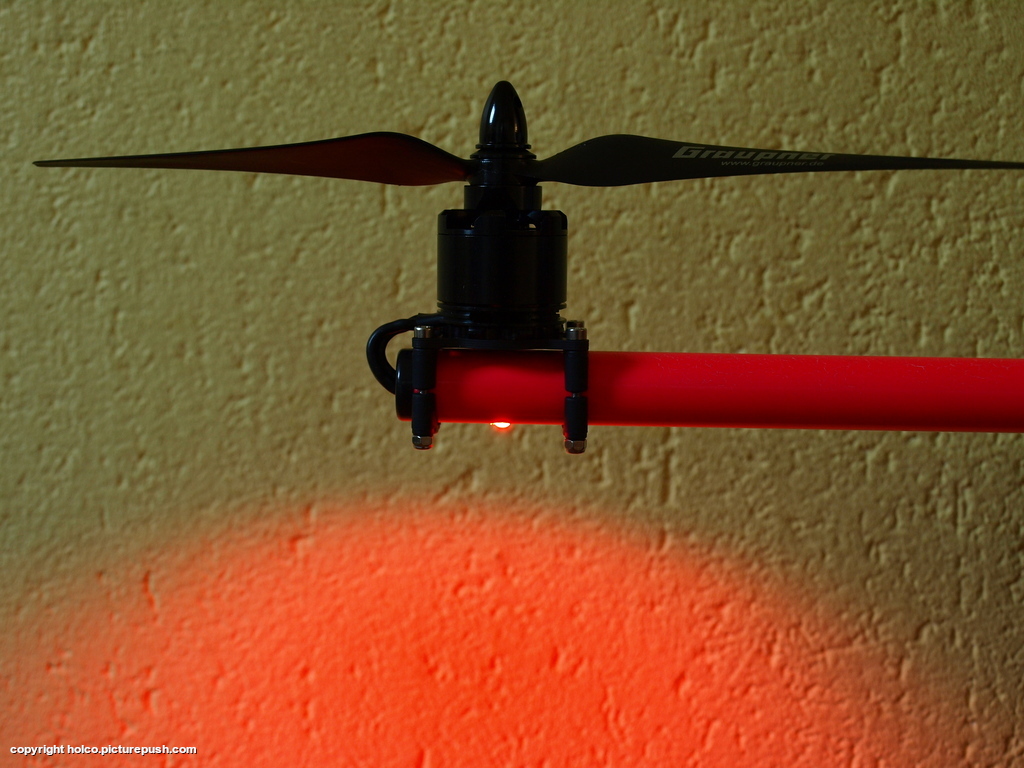 Batterybox with integrated damper.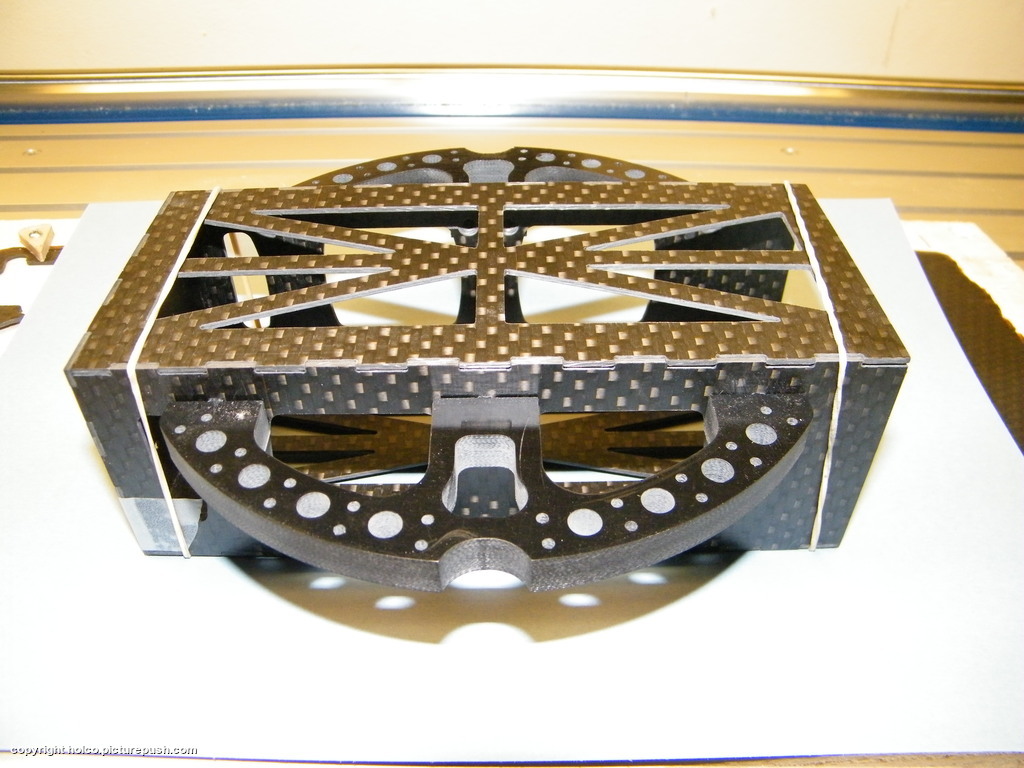 Flexacopter is born.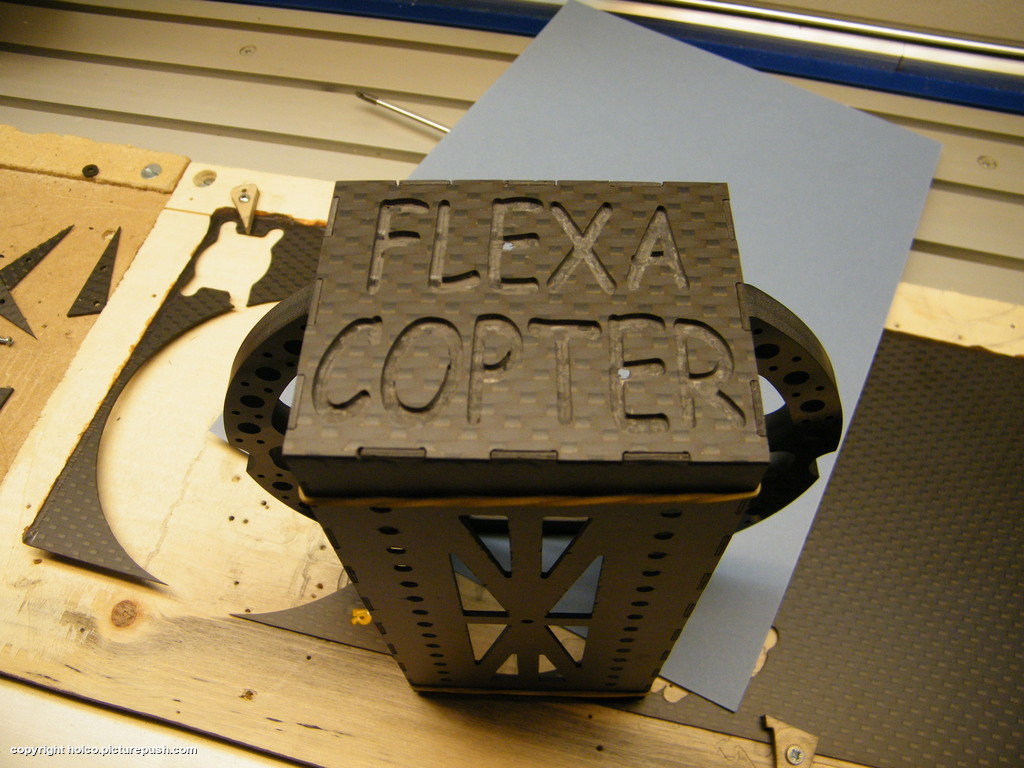 I love red.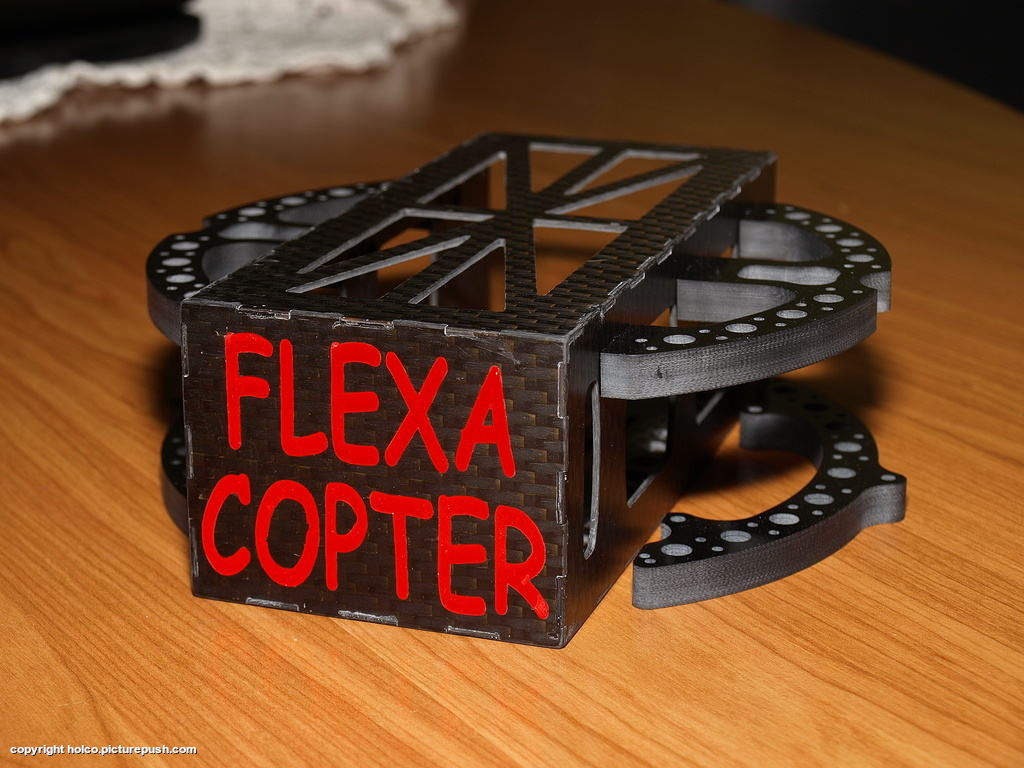 Mounting the wires.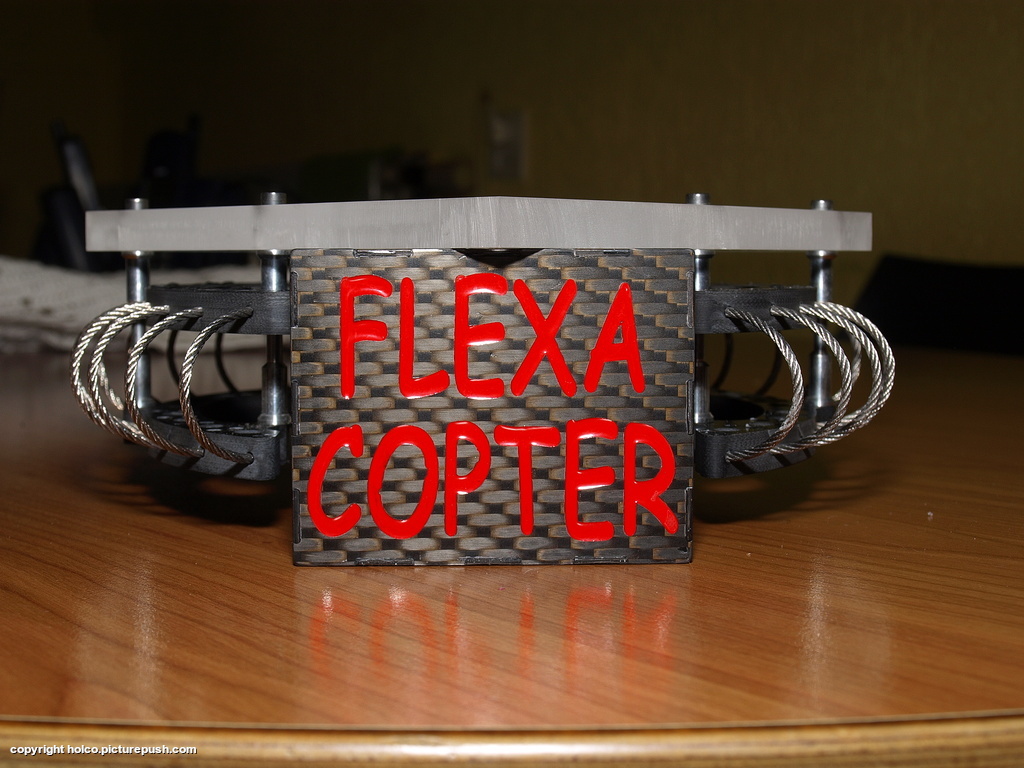 Me.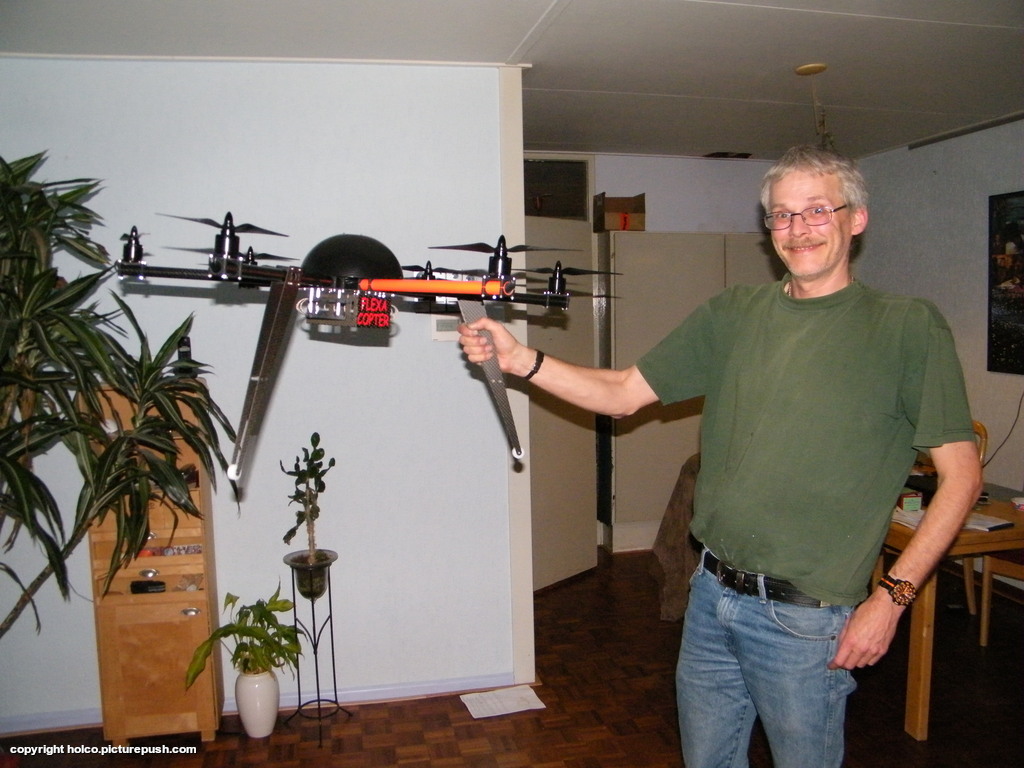 Mario.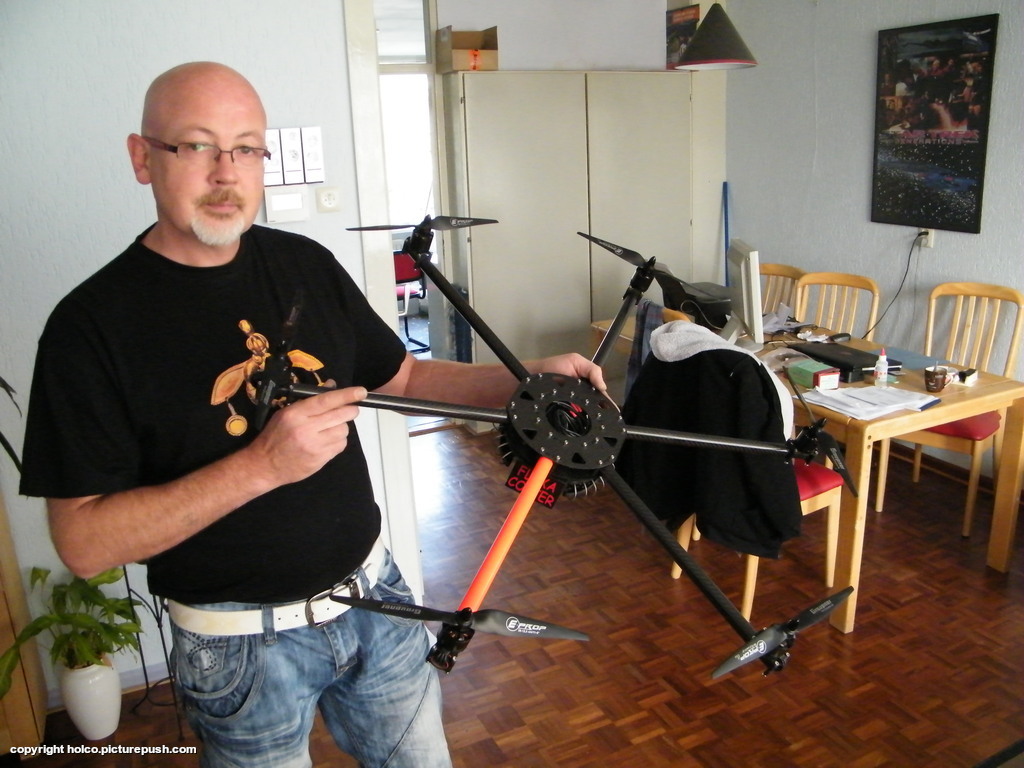 Nice picture.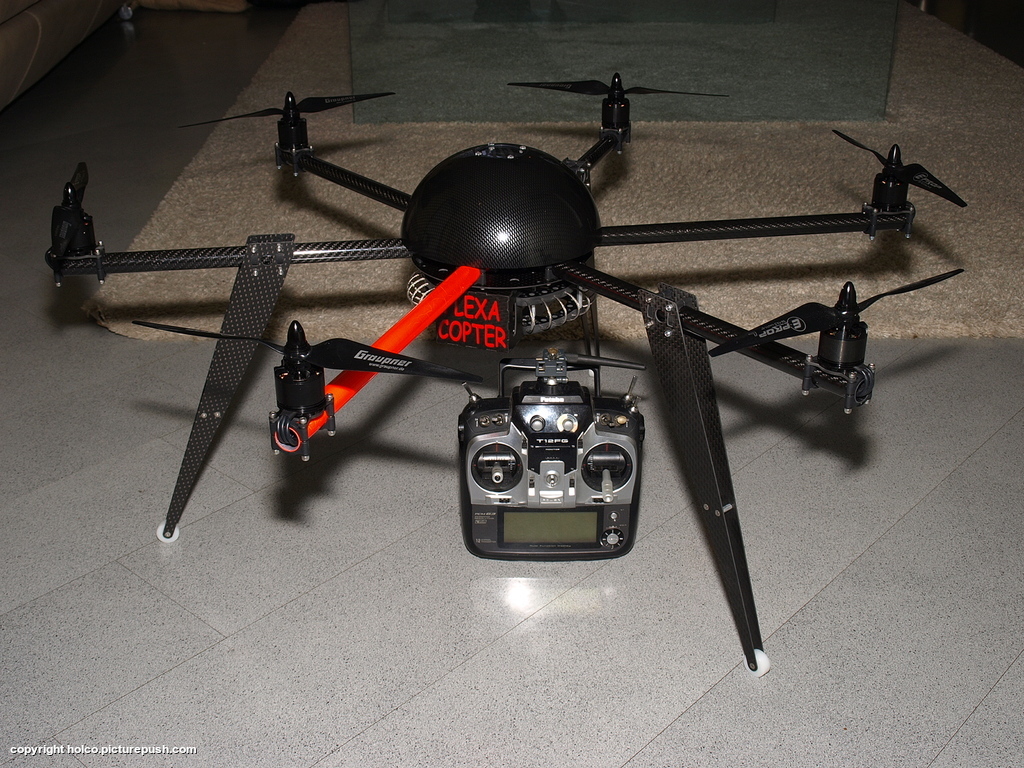 Up close.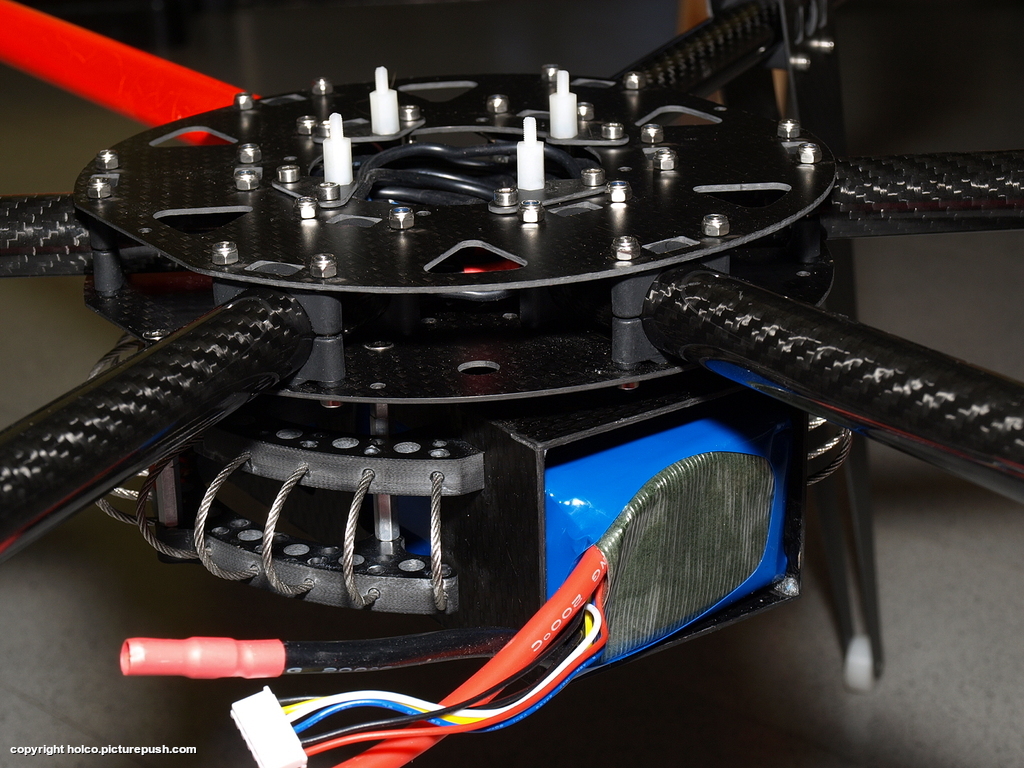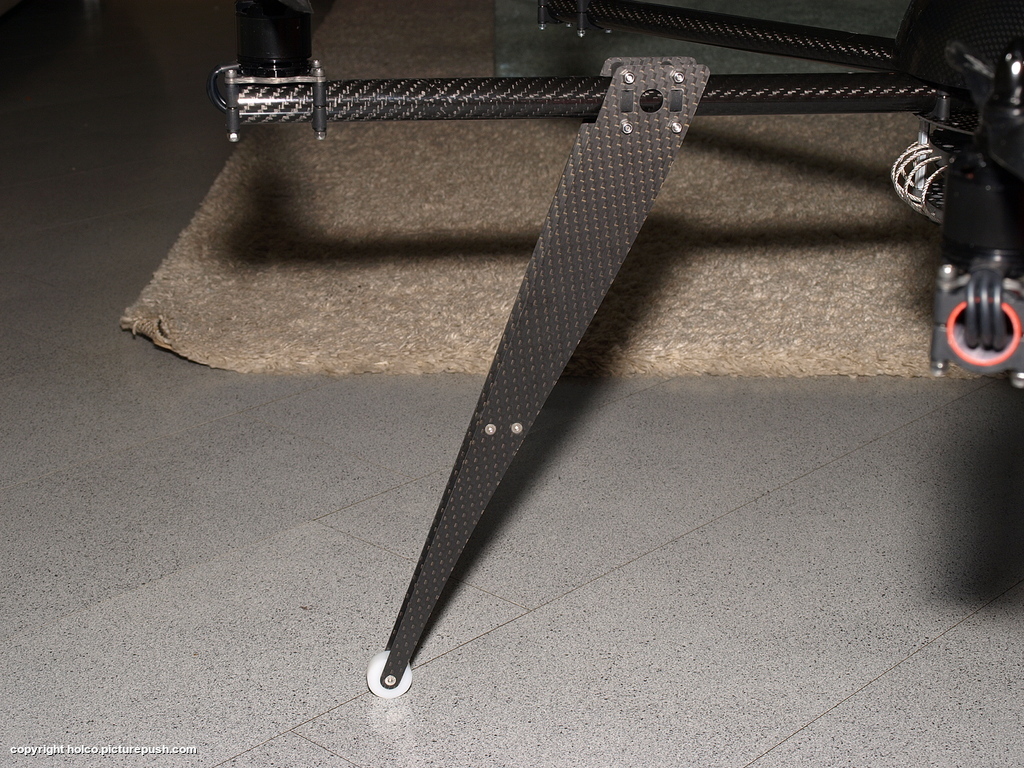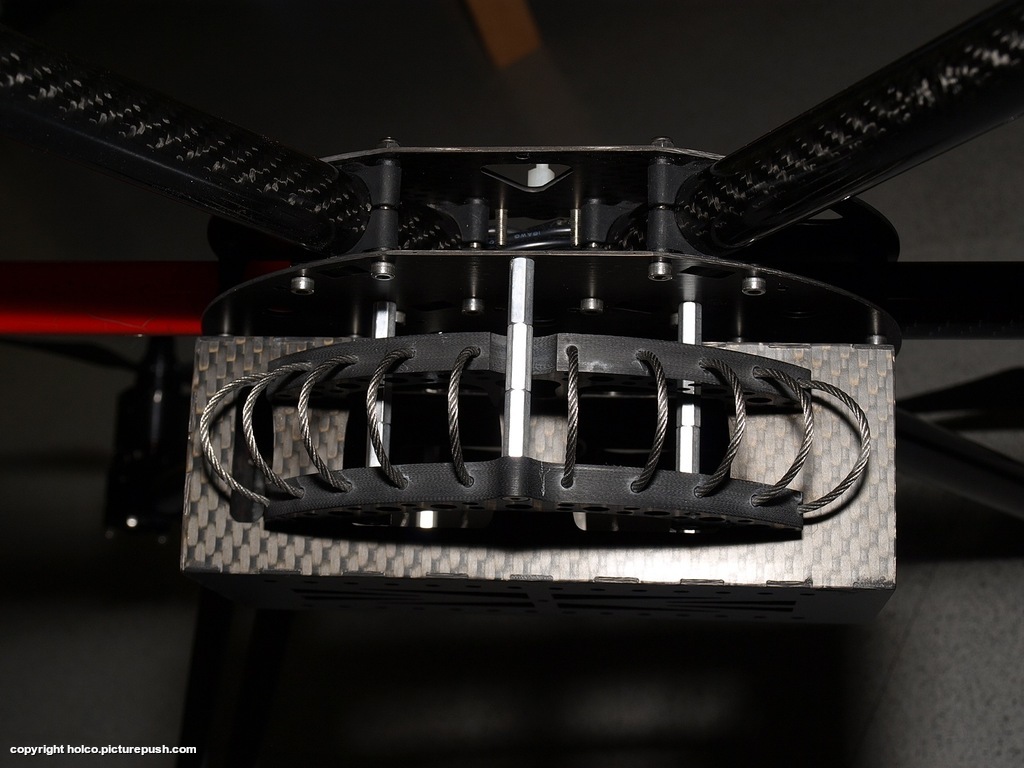 The easy on - off's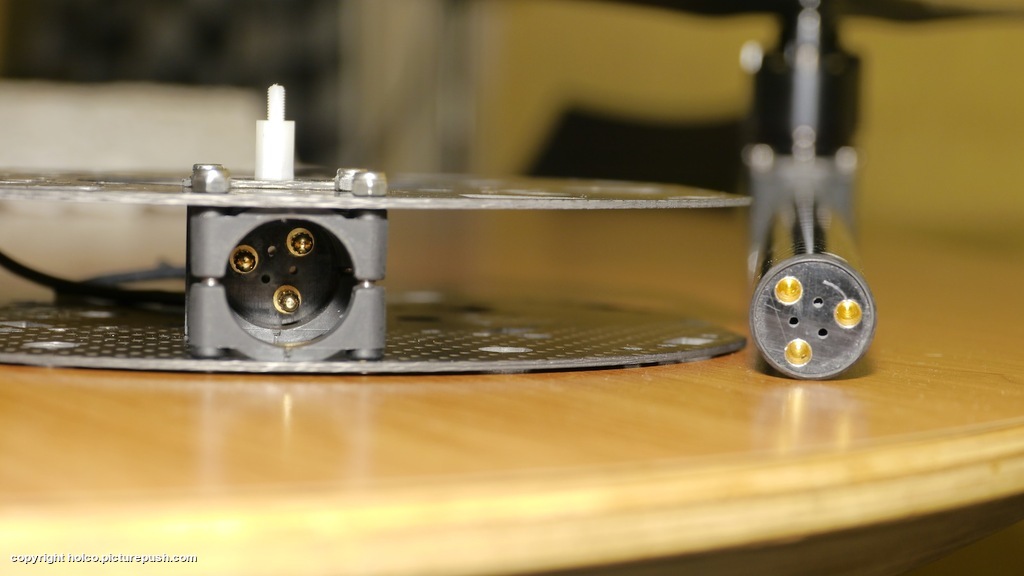 Assembly.
The dampers.
What a set.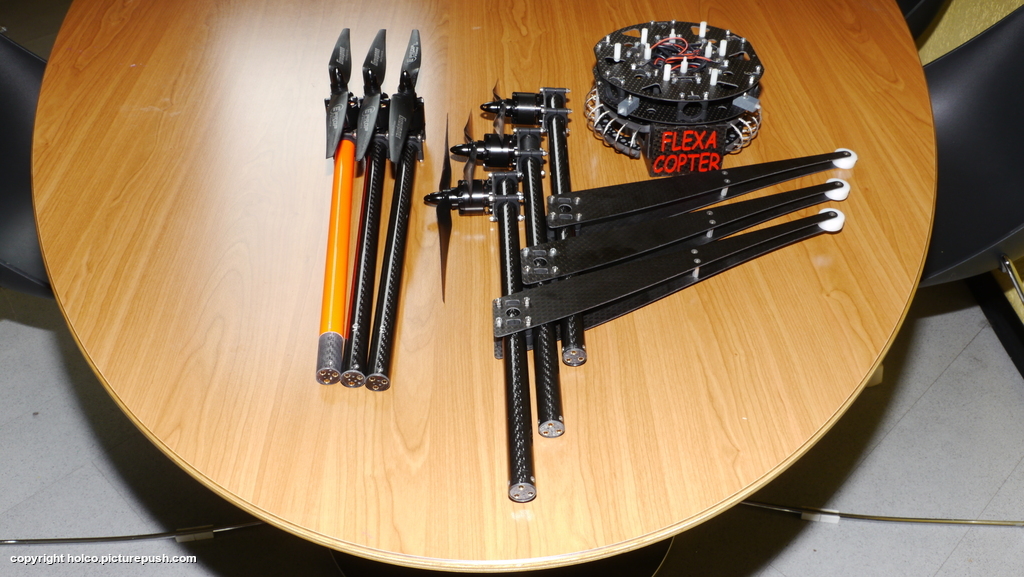 Detail.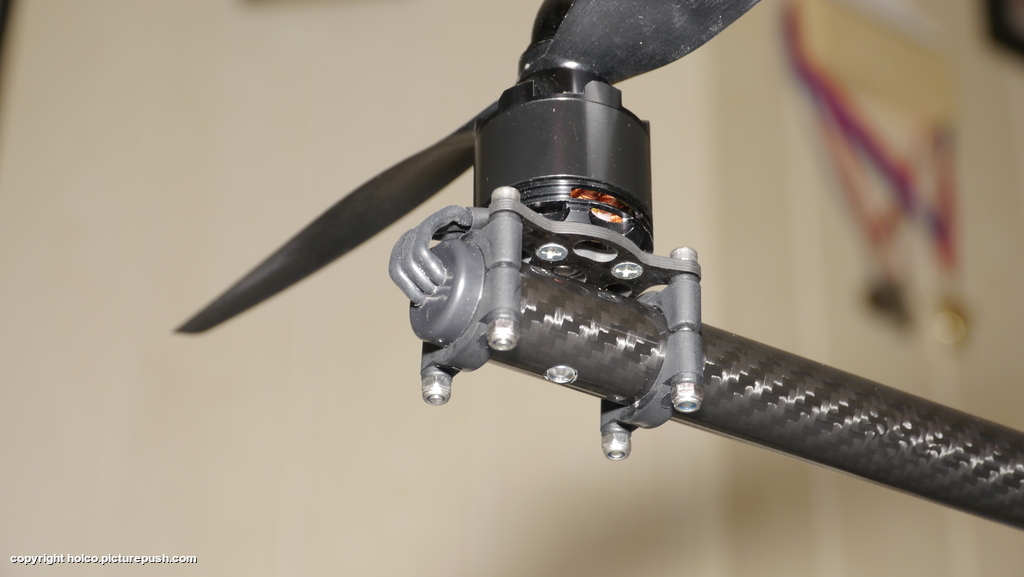 Green.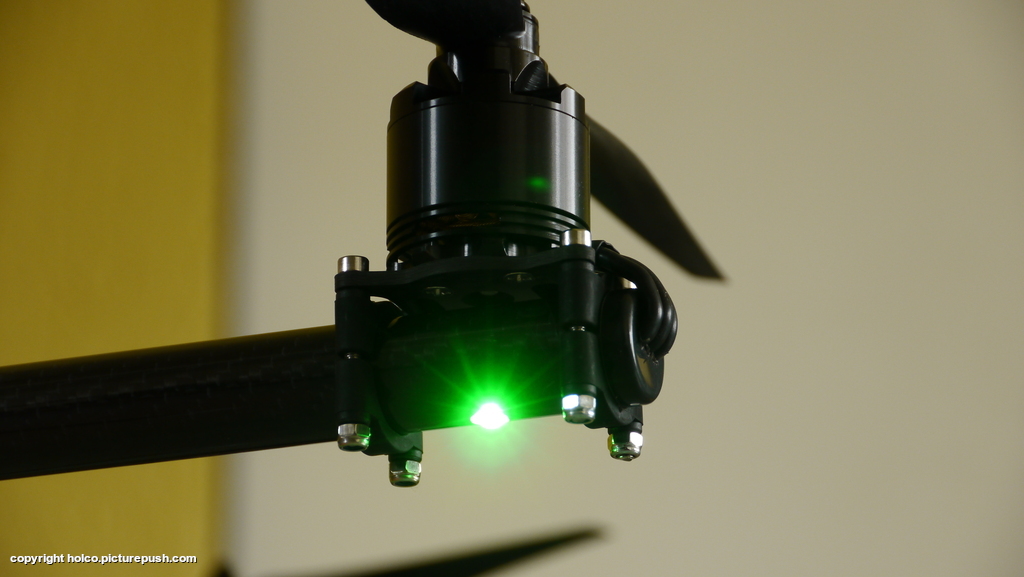 Testfit.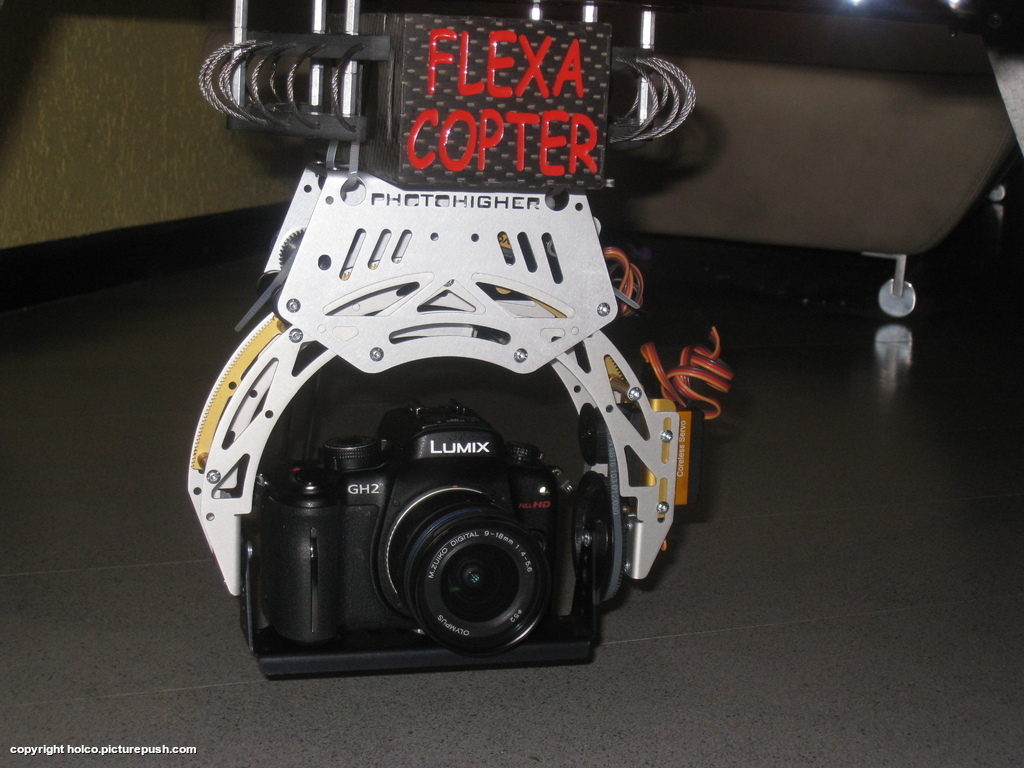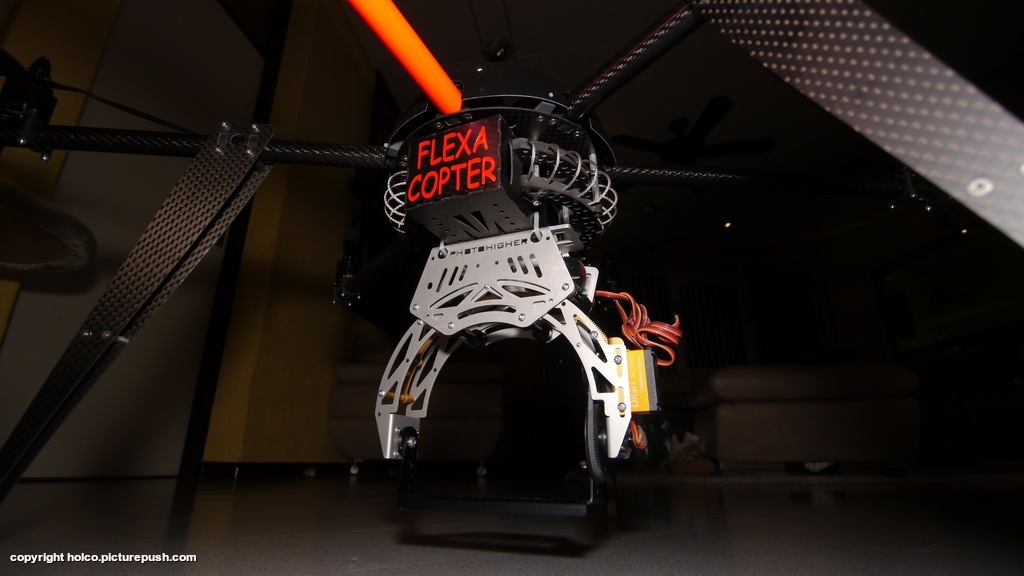 If you build a hex you got to do 6 controllers .....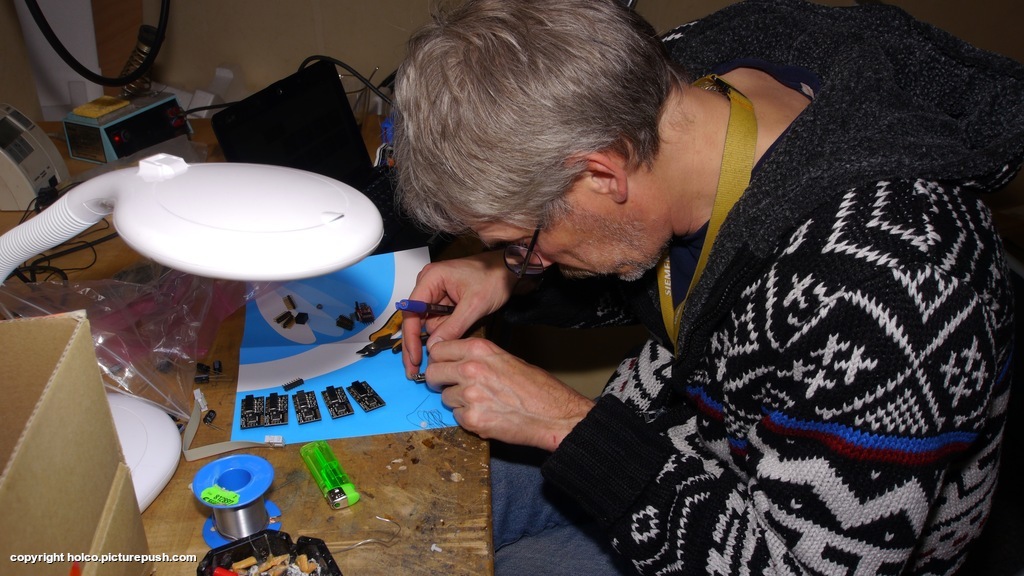 The whole MK setup.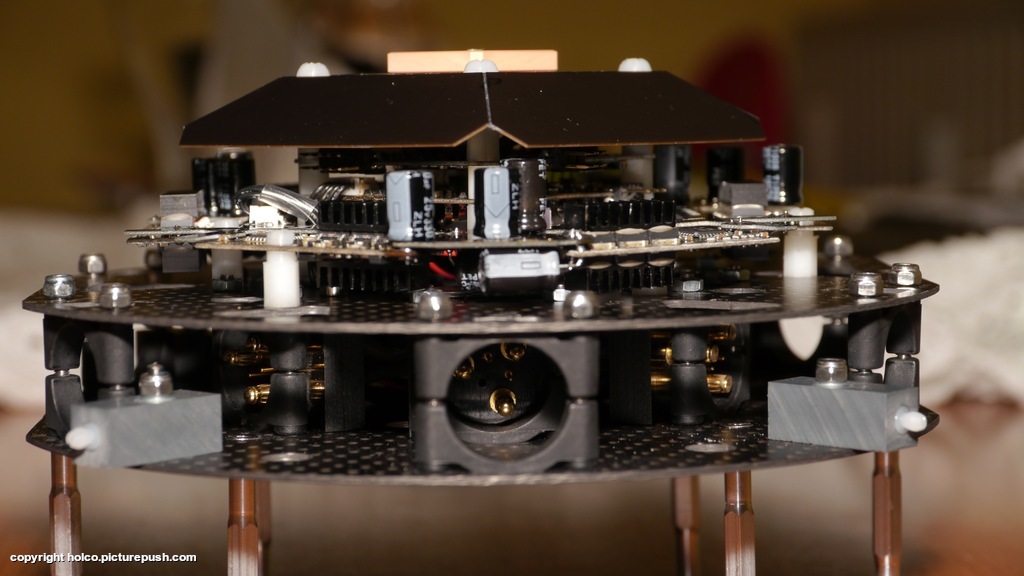 Even before maiden people believe in our design. MASS PRODUCTION
First customer frame ready for shipment.
and now?  .....Tomorrow we will complete the Flexacopter build. And if all is ok saturday will be maiden day.