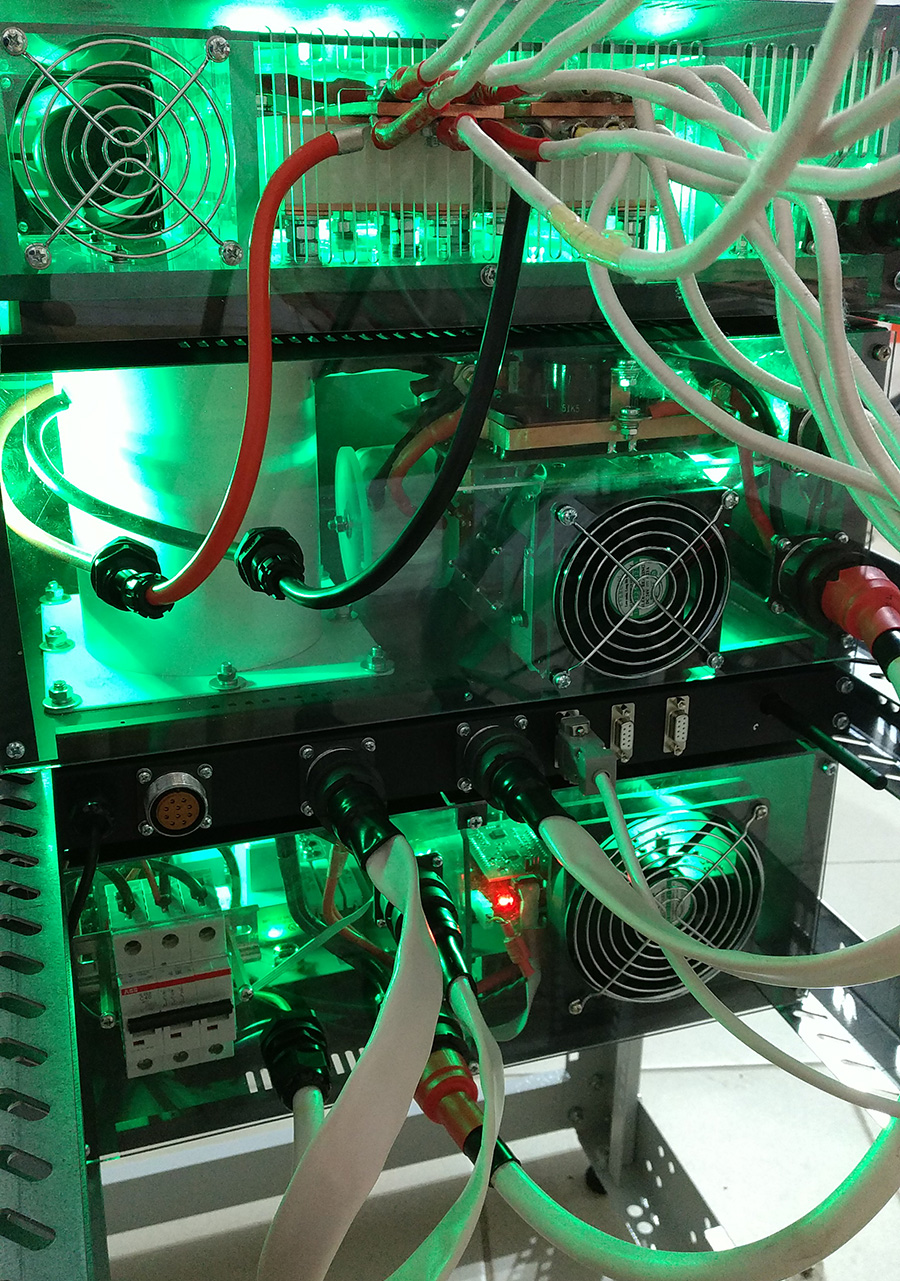 We are delighted to invite you to CES 2019 where we showcase GET Air products based on distant wireless power technology – first time ever!
We are proud to present GET Air Turnkey Solution (http://getcorp.com/technology-overview/#tab-967):
Full scale Charging Station in product-ready design.

GET Air industrial class drones equipped with our wireless power receiving system and rapid battery pack.

Live demonstration of GET distant wireless charging.
Our key team members will be glad to answer your questions, give additional information and issue pre-orders!
Click 'register now' on http://getcorp.com/meet-us-at-ces-2019/ to get your pass!