In the last few days I make some test fly for short distance.
On ground station we use YAGI 16 dBi antenna without tracking system, connected to XBee modem with 5 meter cable.
For distance ~2,5 km system work very fine...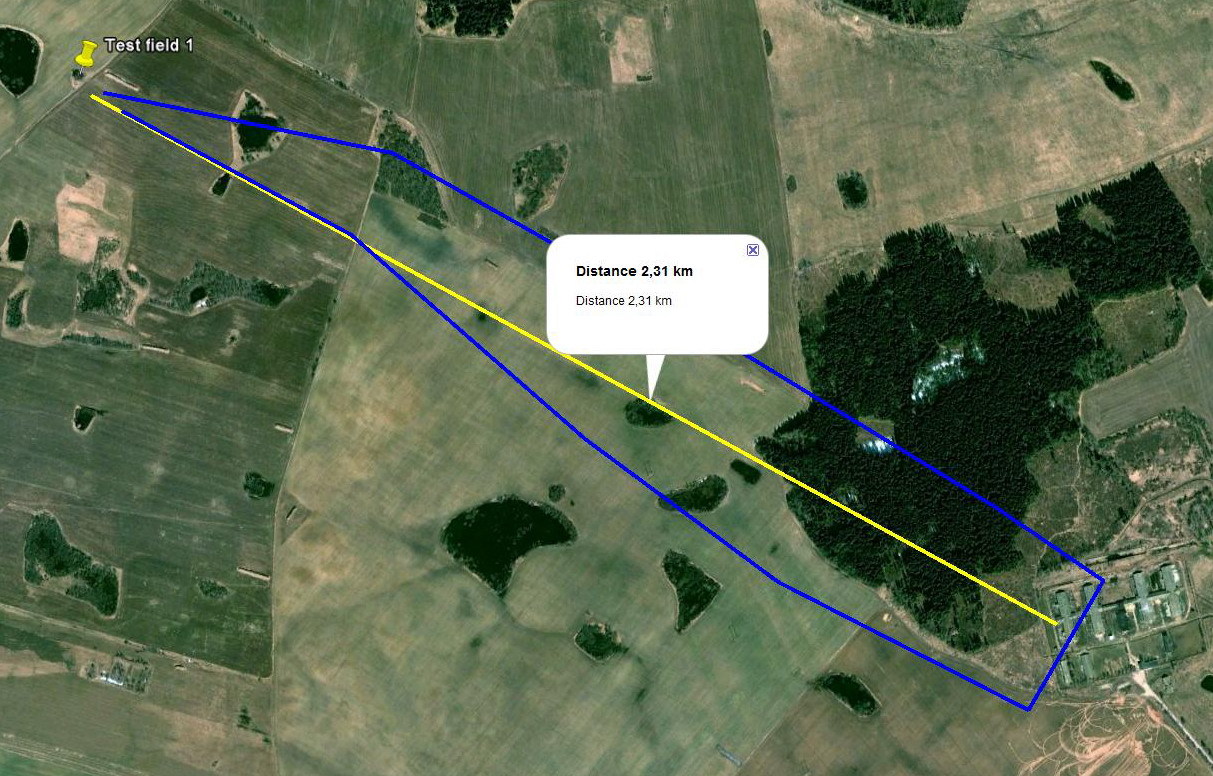 Mamadu take a new fin for better yaw stability.