Use of these technologies is necessary for understanding the dynamics of the crop yield growing.
Number of acres planted
Satellite monitoring systems along with UAVs gather data 24 hours a day, so farmers always know the condition of their crops. Moreover, it allows the farmers to know how much money their crops will bring them.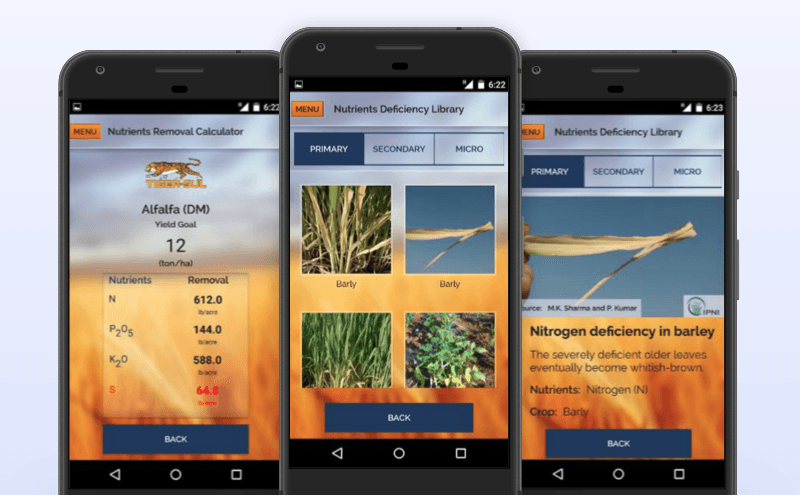 Condition of crops
Multipurpose data transfer protocol ISO 11783. New agricultural equipment maintains this protocol developed for farming. It provides compatibility with all farming equipment and its interactions.
Online stores make it possible for users to organize a stable sale of their products to the nearby cities. 
Is it convenient? Probably, yes. But it will take time to integrate these technologies into all farms. Not all regions have the feasibility to apply them.