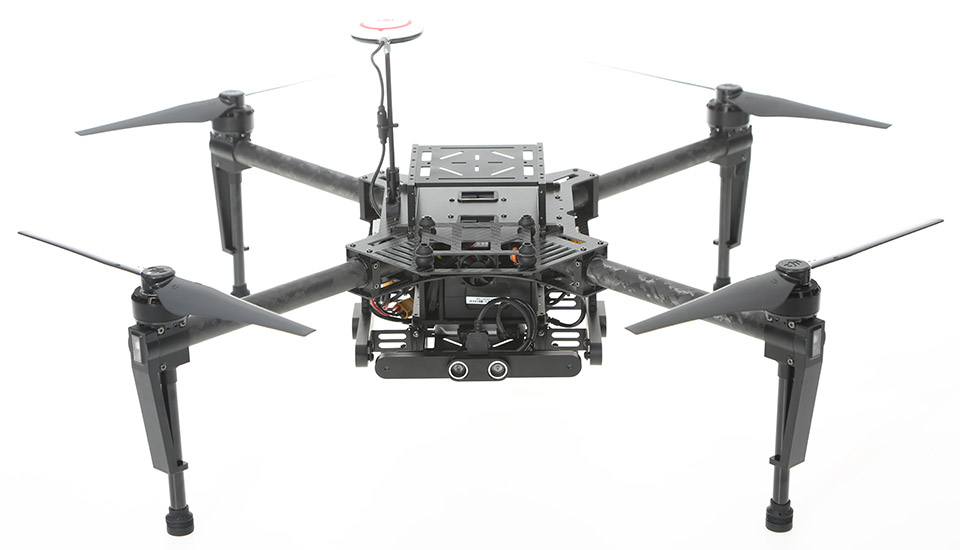 DJI have released a detect sense and avoid system with their Guidance unit and a new quad in the Matrice 100
Nothing too earth shattering about them. The new developers and ideas that might flow in DJI's direction is interesting though.
Not quite so many DJI systems are being used by universities and research institutions as other open source projects. By their very nature open source autopilots can be fiddled with and changed to suit whatever is being researched. That code is fed back into the eco system and the open source autopilots gets cleverer.
A rising tide lifts all ships.
DJI need a hand keeping up.
Video : https://www.youtube.com/watch?v=P2Xdf0iEQ6A
Credits to Gary Mortimer from SuasNews : 
http://www.suasnews.com/2015/06/36475/dji-matrice-100-and-guidance/