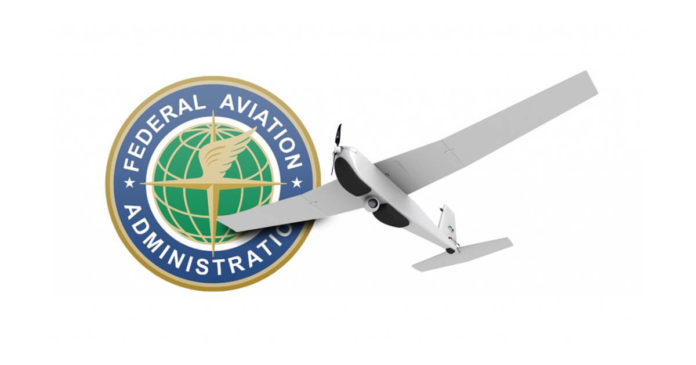 The FAA have just issued a NOTAM and interactive map. It really might not be a good idea to be caught in any of the 133 new restricted areas
The Federal Aviation Administration (FAA) has established airspace restrictions over 133 military facilities to address national security concerns about unauthorized drone operations. The specific restricted locations are detailed in a Notice to Airmen (NOTAM) – UAS NOTAM FDC 7/7137, and may be viewed online via an interactive map here.
The Agency is using its existing authority under Title 14 of the Code of Federal Regulations (14 CFR) § 99.7 – Special Security Instructions – to establish these restrictions. The relief provided under § 99.7 is limited to requests from the Department of Defense and U.S. federal security and intelligence agencies based on national security interests.

https://www.suasnews.com/2017/04/faa-establish-133-new-airspace-restrictions/