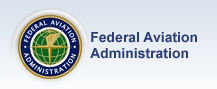 This post is dull and only of interest to those in the USA. But if you are in the USA and want to fly commercially it should have your full attention.
The start of the rule making process that you have all been waiting on is pushed back to November of this year, maybe.
Not the first time this has happened, sUAS News has a count down timer which is in negative numbers from one of the previous dates two years ago.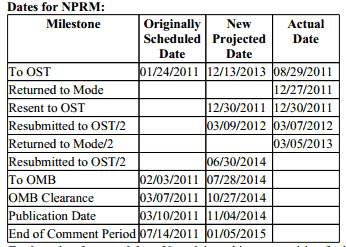 http://www.suasnews.com/2014/01/26979/dot-delays-nprm-until-nov-2014/