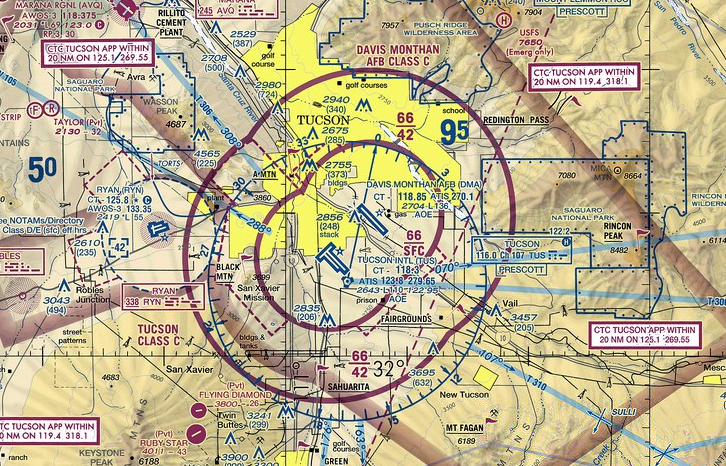 Ok so they have given a 333 exemption to a particular real estate company but you get my drift.
Here's the sUAS News story
This is the money statement.
The FAA's Decision
In consideration of the foregoing, I find that a grant of exemption is in the public interest. Therefore, pursuant to the authority contained in 49 U.S.C. 106(f), 40113, and 44701, delegated to me by the Administrator, Mr. Douglas Trudeau, Realtor®, of Tierra Antigua Realty, is granted an exemption from 14 CFR 61.113(a) and (b), 91.7(a), 91.119(c), 91.121,91.151(a)(1), 91.405(a), 91.407(a)(1), 91.409(a)(1) and (2), and 91.417(a) and (b) to the extent necessary to allow petitioner to operate an unmanned aircraft systems (UAS) for the purpose of aerial videography/cinematography and augment real estate listing videos. This exemption is subject to the conditions and limitations listed below.