The latest trend in camera products - modular cameras - is good news for us as drone users.
With Sony releasing products such as the QX100 and QX1 it seemed like high quality alternatives to the gopro we're becoming available.
Now with Olympus and soon Vivitar being the latest companies to add their own modular camera to the list, it looks like 2016 will be an interesting year for modular camera technology.
Here is a shot of the new AIR A01
And the yet to be released Vivitar IU680 Model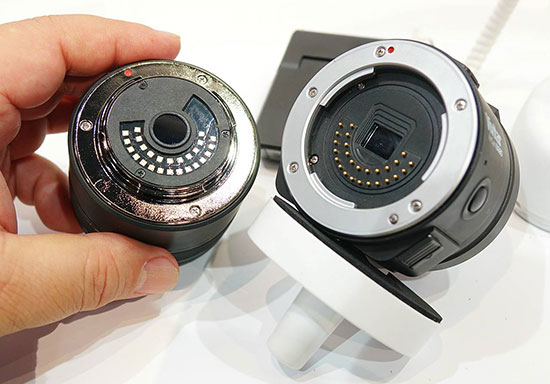 Unfortunately two key requirements have still not been met from what information we have available.
1 - The ability to record 4k video
2 - A simple Analogue Video OUT for FPV
In addition it seems there are very few reliable options for stable camera gimbals that have been designed for these cameras.
Hopefully the options will get better in the very near future.