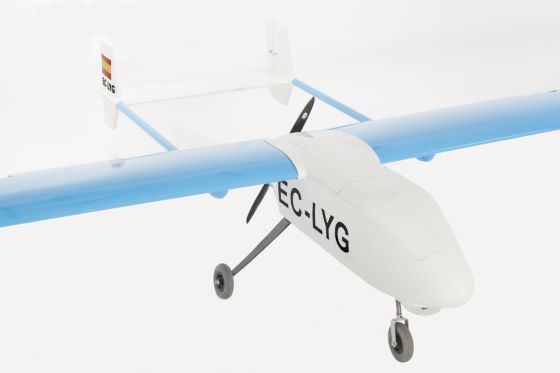 An entrepreneur specializing in media and amateur pilot, tired of seeing news of fires during the summers of 2006, decided to mount Flightech Systems, the first Spanish company that manufactured a drone to monitor such emergencies.
Original Spanish article is given below.
http://tecnologia.elpais.com/tecnologia/2013/12/11/actualidad/1386773955_667188.html
The second media in the original article is video done by some professional ad guys.
English translation is here.
English  web ver is here