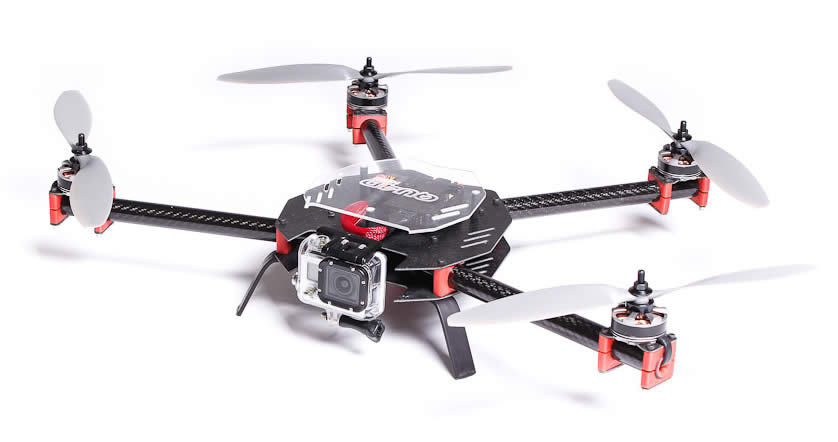 Thought sUAS News ought to catch up with this hangout thing. I will have to talk to Duran again as I did'nt do a very good job. He explains his frames and has people looking busy.
If I am very honest I don't understand Google + yet. I have several people lined up to talk to and in the future would love to have folks join in.
The Shed section of sUAS News should start filling with reviews, I have a couple to do and Myron and Gene are currently flight testing one of those Penguin FPV birds.
If you have a product you want to tell us about then let me know gary@suasnews.com it's pretty low quality, perhaps as a result of my slow connection or maybe that's how it is.