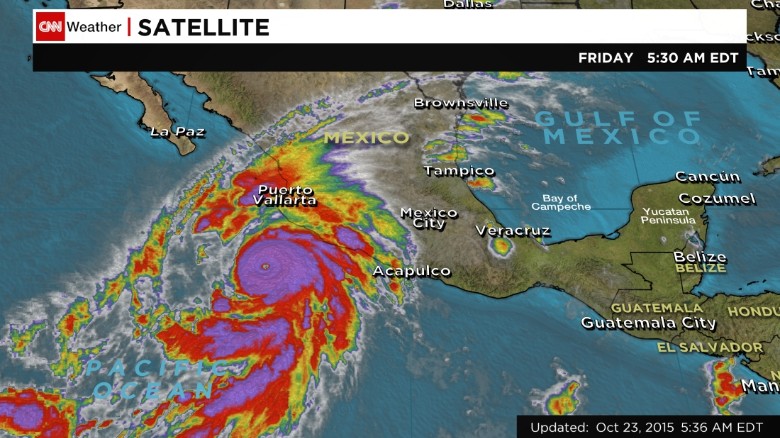 Dear DIYDrones community, 
Please refer to the information below from the UAViators operations page for potential response to Hurricane Patricia which is scheduled to make landfall in SW Mexico this afternoon or early evening pacific time.  
http://uaviators.org/ops/mexico-hurricane-october-2015
The purpose of this Operations page is to facilitate information sharing and coordination during humanitarian UAV deployments. For immediate assistance during a disaster, please email Patrick Meier.
How to use the Ops page:
If you are a humanitarian professional looking for aerial imagery of a specific disaster area(s):
If you are a UAV operator:
Obtain the necessary legal permits to operate and follow the Code of Conduct.
Please add yourself to the Pilot Roster and add a comment below to confirm that you are available for deployment.
If you already have imagery that you believe would be useful to responders, please add specifics in your comment below.
Aerial videos and individual photographs can be added directly to Check the UAViators Crisis Map.
TO: All UAV pilots in Mexico (or headed to Mexico)
RE: Category 5 Hurricane Patricia
Please contact us (patrick@UAViators.org) if you would like to share 3D models. Thank you.