Dronetag device is most often used by our partners in the following situations:
as a device for remote identification for drones such as DJI Phantom 4, DJI M200, DJI M600,
in cases when you need to coordinate with other entities,
when you need all flight data in one platform,
if you really do not like to lose your drone.
Let's get into more details...
1. Remote identification for any drone
Remote identification of drones will be mandatory for all flights in a Specific category from June 2022 and in U-space airspace from January 2023. So if you have older drones such as Phantom 4, Matrice 200, Matrice 600, etc., where probably no firmware update from DJI will come out, then Dronetag Mini will still allow you to fly more advanced scenarios in the Specific category / U-space. You simply won't end up in the limited Open A3 subcategory.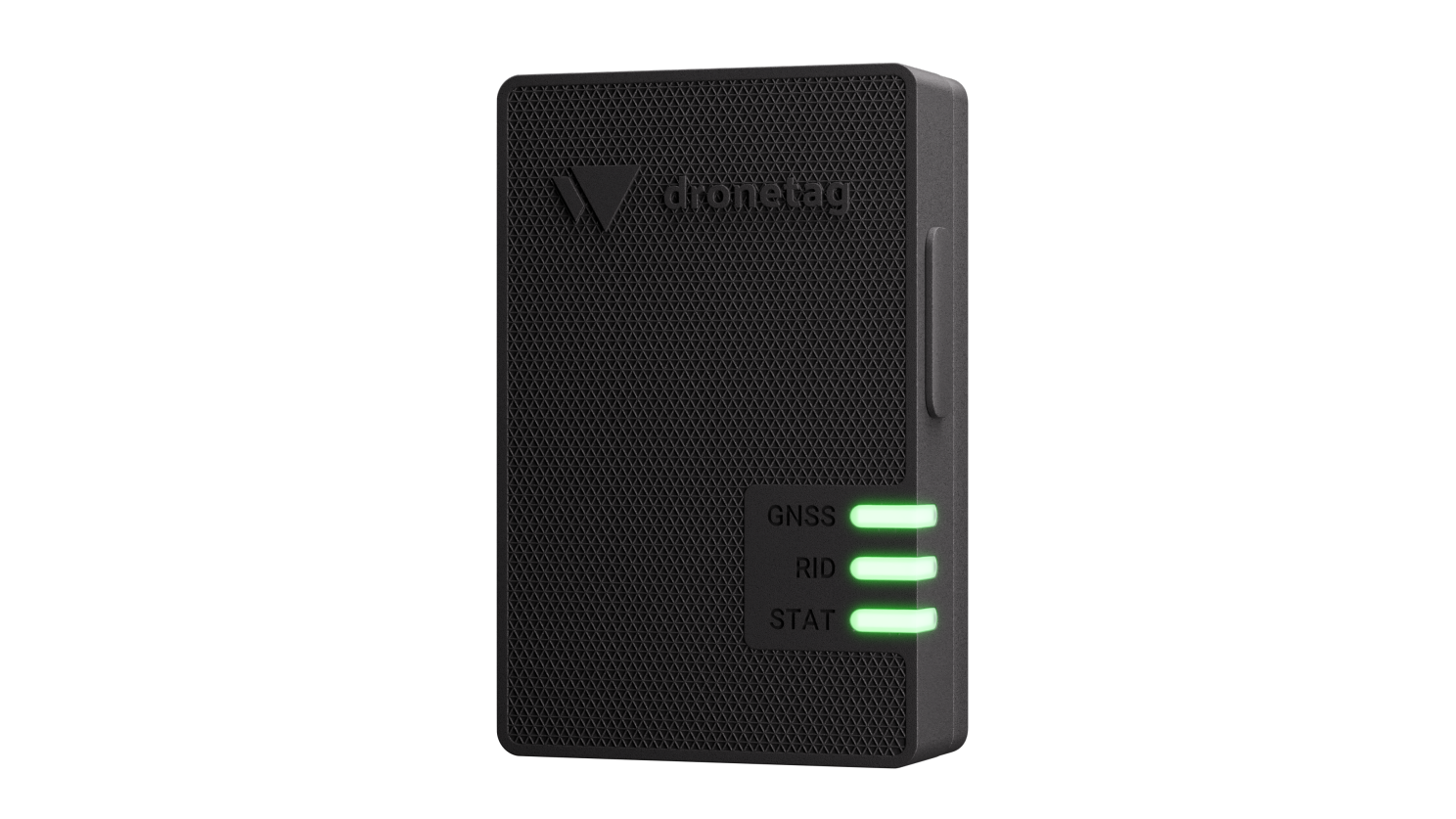 Dronetag Mini is a remote identification device designed as an add-on that can be mounted to any drone. Mini ensures that your drone is visible for all air traffic participants. It is no larger than half of your favourite müsli bar, weighs 32 grams and stays charged for up to 8 hours.
Mini receives the drone's coordinates from GPS, GLONASS, Galileo and EGNOS satellites, and sends it, along with the drone identification, in real-time to the central system through a mobile network, or to everyone around via Bluetooth. Moreover, Mini includes an extension port for connecting and remote control of third-party peripheral devices.
2. When you need to coordinate with other drones
If you have a project where you need to coordinate with other entities such as a supervisor / guard / director, then Dronetag web and mobile app allow everyone involved to see if the drone is in the air and where it is.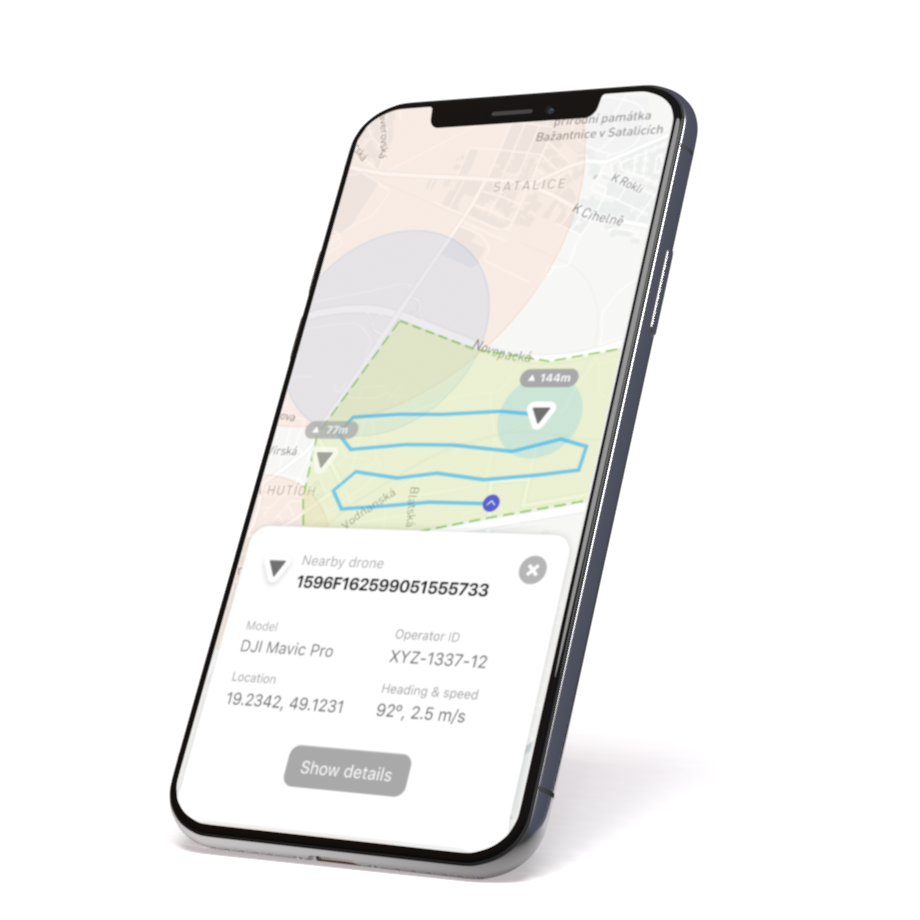 3. All your flight data in one platform
If you combine different types of drones like copters and wings (or even combine different drone manufacturers), you can have all your flight data in one platform and available at any time. We can be your simplified variant of AirData / DroneLogbook but independent of the drone platform/manufacturer.
4. Never lose your drone
If you happen to occasionally lose the RC link to your drone and want to know what it's doing and where it's going, you'll never lose track thanks to the Dronetag Mini's LTE connection. Even if the drone flies away.