About Me:
UH Student, in Texas. Also mechanic/state inspector. Motorcyclist, gamer, hunter.
Please tell us a bit about your UAV interest
Building an ardupilot MQ-9 Reaper.
"I saw your site when researching MQ-9 builds, your's is very impressive.  I had to cut open one of the faux cargo hatches on the side to get to the wing lugs.  One of the factory reinforcements came off and had to be epoxied.  I've thought about…"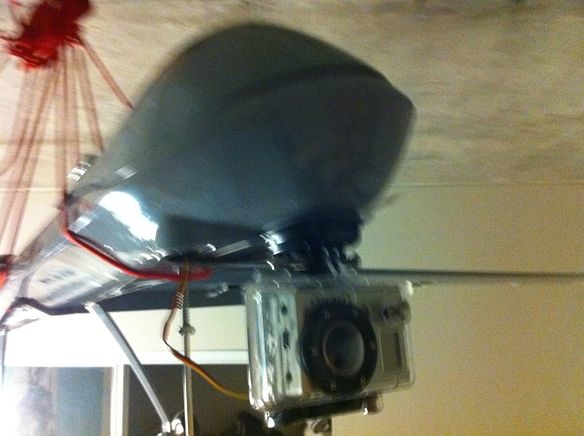 "This thing is like a cross made of a 4 foot 2x4 nailed to an 8 foot 2x4, if you could find wall studs made of glass.   The specs sheet puts the completed weight at around 5.5 pounds, the wing loading is also around that if you calculate it from the…"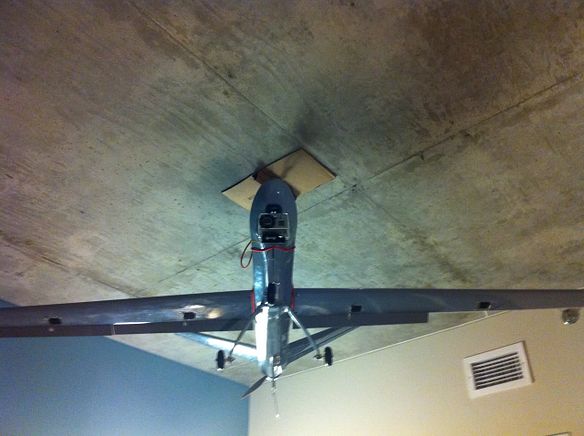 Okay, it's been a learning process, but I'm pretty much done with the build of my Nitroplane Projet 98" Reaper.  I do not recommend this model for either pros or novices, just because it's not very well put together.  However, I would guess that…