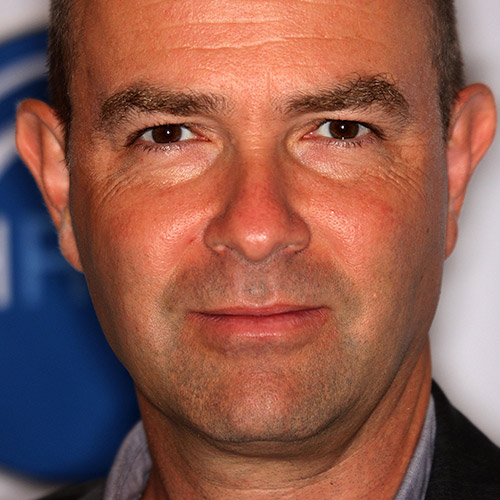 Entrepreneurs need lots of data about their desired customers before they build a product. Chris Anderson, CEO of 3D Robotics and progenitor of the modern "do it yourself" (DIY) drone trend, understood this well: Before founding his drone company, Anderson went about figuring out exactly what the world wanted.

Anderson created diydrones.com, a forum where amateur tinkerers and engineers trade tips on how to make all kinds of unmanned aerial vehicles (UAVs). The forum has been an ideal focus group, and what has become clear is that, while normal people are obsessed with flying robots, they don't want to invest in building them from A to Z.

The solution? Manufacture and sell low-cost drones to the masses. And that's exactly what Anderson is doing. "We created the community, then the product," Anderson told the Verge in September, a day after announcing a $30 million financing round for 3D Robotics, which is building unmanned airplanes and helicopters. With his new money, many observers say, Anderson could really break open the market for mainstream UAVs. In 2012, Anderson's company sold over $5 million worth of drones—and this year, sales are projected to double.

Anderson envisions a day when mass-market drones make everyone's lives a little bit easier—a prospect that would bolster his company's bottom line. That goes for farmers who could use UAVs to monitor crops or cattle, as well as emergency responders who could use them on rescue missions. To get there, Anderson plans to continue his step-by-step approach to entrepreneurial success. "What comes next is the platform," Anderson, former editor in chief of Wired, told the Verge, "the software that makes drones useful to people in the real world."