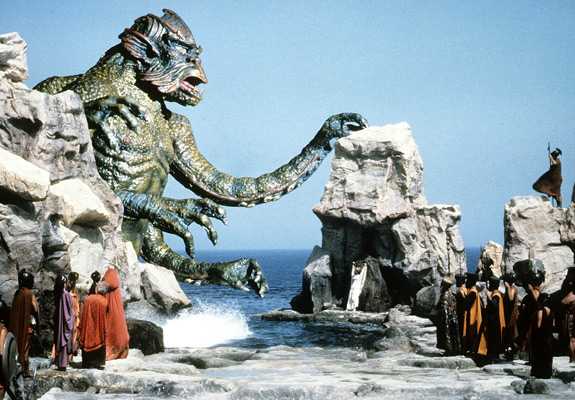 DJI, the world's leading maker of unmanned aerial vehicle ("UAV") and camera technology, Friday filed a patent infringement lawsuit against Yuneec International Co. Ltd. and Yuneec USA, Inc. in the United States District Court for the Central District of California.
The complaint asserts that Yuneec's products and technology infringe two DJI patents and seeks injunctive relief to halt the further sale of the infringing Yuneec products and systems.
DJI's complaint alleges that Yuneec's UAV products infringe one or more claims of DJI's U.S. Patent Numbers 9,164,506, titled "Systems and methods for target tracking," and 9,280,038, titled "Interchangeable Mounting Platform."
DJI has invested a substantial amount of resources over the course of nearly a decade into the research and development of UAVs.  This investment has generated technology that is fundamental to the future of the UAV and related industrial applications.
DJI welcomes competition, but is committed to protecting its intellectual property. Friday's filing is a response to safeguard that investment, to protect customers and partners and to promote genuine innovation in this promising area.
DJI holds hundreds of patents worldwide, including at least 30 issued in the U.S. and has at least 50 applications pending there. DJI offers state-of-the-art products and solutions for aerial photography, cinematography, remote tracking and monitoring, geological surveying, and many other commercial, personal, and industrial applications for professionals and hobbyists in the fields of journalism, filmmaking, emergency services, industrial equipment and road monitoring, and many others.
DJI is represented by the law firm of Wilson Sonsini Goodrich & Rosati, P.C.
Contact: Adam Lisberg, DJI North America Communications Director, adam.lisberg@dji.com
More comment and the full complaint here http://www.suasnews.com/2016/04/42799/