We are running an auction on our first batch's hardware and I thought it was something diydrones would be interested in. Our first batch is 1240-1300 MHz, with included HDMI/camera inputs.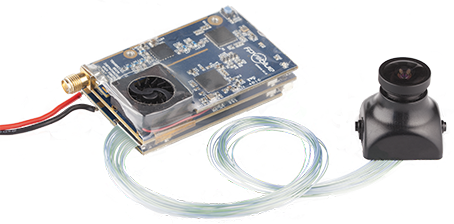 Bonafidepirate flew it to around 14 kilometres using a 8 dBi patch antenna:
We are loosing money already on this batch and will probably need to accept bank wire transfers only for the second batch, while we are accepting credit cards via Stripe for this first one.

Feel free to ask me anything in the comments!