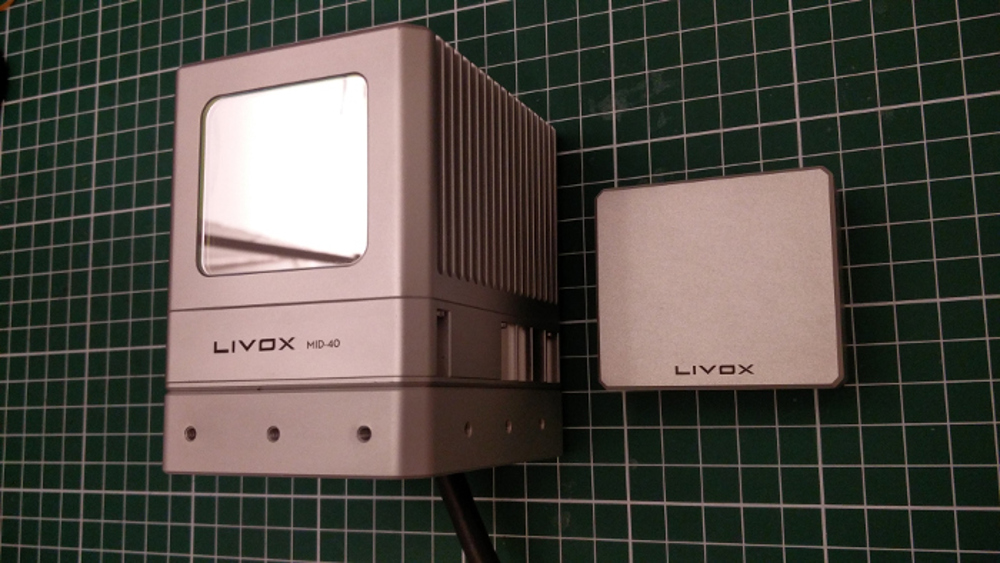 Hi guys! Recently I had a chance to experiment with Livox Mid-40 - a 230 m range LiDAR using rotational Risley Prisms.
I thought I would share my findings with the community in case it can be considered a viable scanning solution!
The first thing to note about this unit is the weight of 710g that could be a blocker for smaller UAVs. The scanning field of view is 38.4° (circular) and the scanning pattern is as follows:

Visualizing the data here is a raw point cloud of a static scene (decay time - 0s, the gif shows the consecutive scans):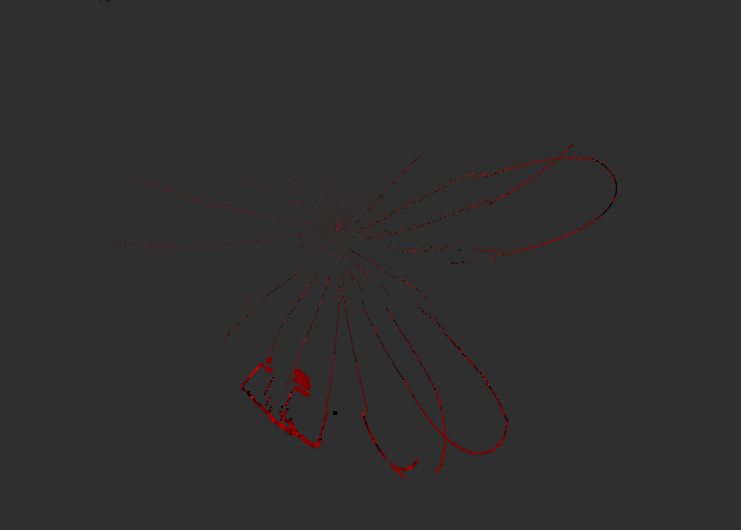 When we preserve each of the scan for 2 seconds we get such results: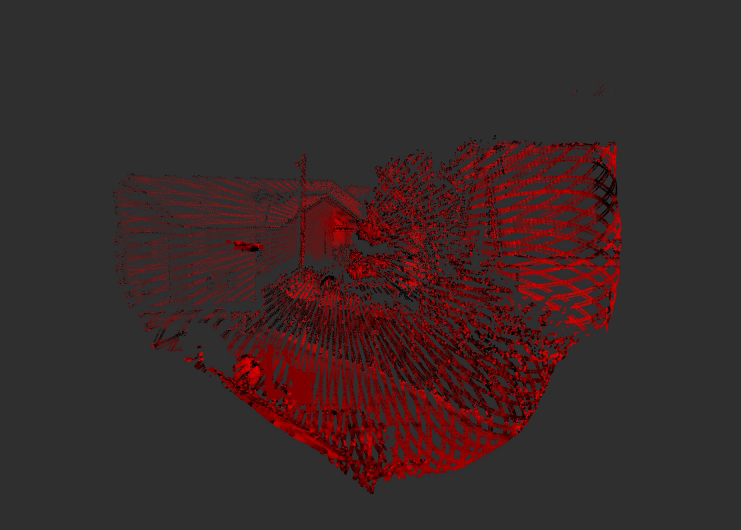 My initial idea for using this sensor was for SLAM however due to the scanning pattern I found it difficult to use with off the shelf tools however I think the sensor could work well for UAV laser scanning (assuming a decent positioning system).
If anyone of you based in Europe has a platform that could carry this LiDAR and a positioning system we could use for referencing the scans then I'd be up for some joint integration project.
If you would like to learn more about this LiDAR here is a review that I wrote on my blog. Feel free to let me know if you have any questions and if you have any ideas for some further tests then let me know!