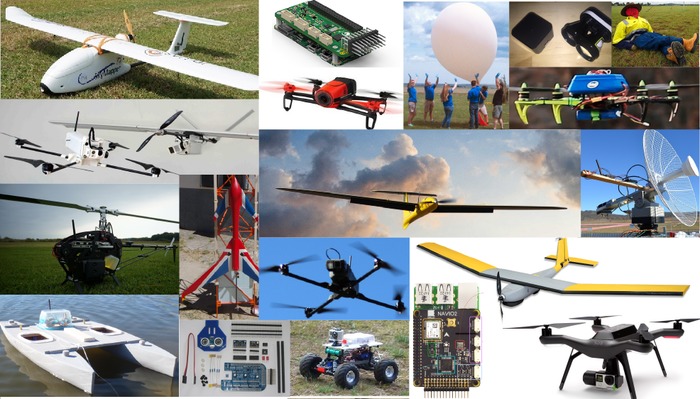 If you have visited ardupilot.com recently you may have noticed you are redirected to our new documentation system on ardupilot.org. This is part of our on-going transformation of the ardupilot project that we announced in a previous post.
The new documentation system is based on sphinx and was designed by Hamish Willee. I think Hamish has done a fantastic job with the new site, creating something that will be easier to manage and update, while using less server resources which should make it more responsive for users.
Updates to the documentation will now be done via github pull requests, using the new ardupilot_wiki repository. That git will also host documentation issues, and includes all the issues from the old tracking repository imported to the new repository.
Many thanks to everyone who has helped with this conversion, including Hamish, Buzz, Jani and Peter.
We have endeavoured to make as many existing URLs auto-redirect to the correct URL on the new site, but there are bound to be some errors for which we apologise. If you find issues with the new site please either respond here or open an issue on the repository.
Happy flying!