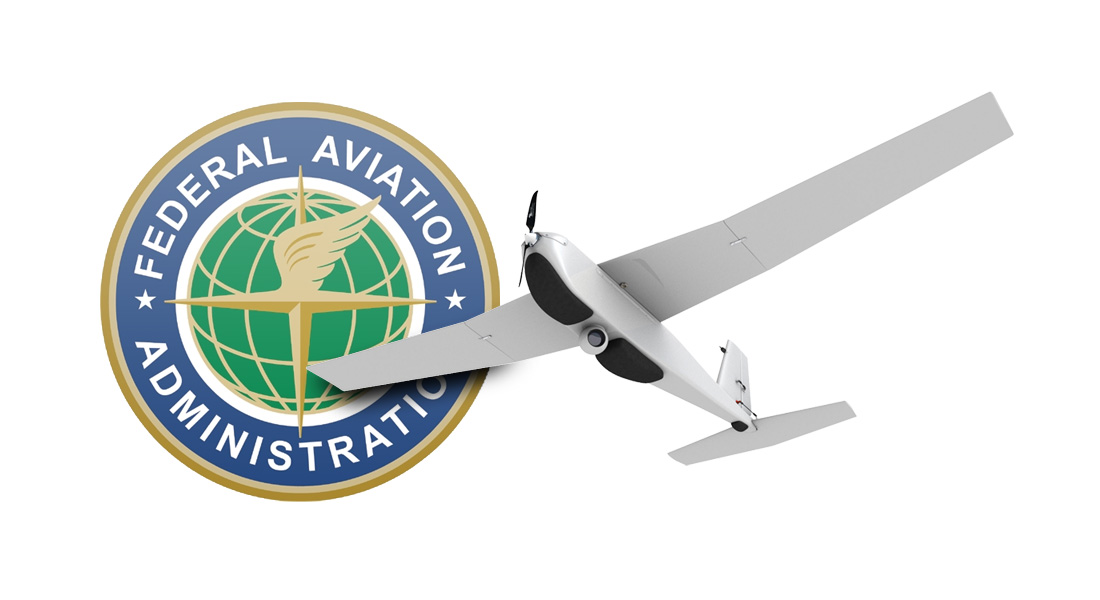 Watch out if you are tempted to look over the wall at the ball game. The FAA have issued a NOTAM that no doubt event operators will enforce on their behalf. It brings model aircraft and RPAS within a NOTAM previously enacted post 9/11 for full sized aircraft.
What does it mean, if your flying field is within 3nm of major sporting events you should not be flying when those events are happening.
That strikes me as a little bit arbitrary for model aircraft a limit of half a mile would more than cover it. I suspect that TV rights at sports events has more to do with this than safety.
I'm busy mapping the 180 odd stadiums that meet the TFR requirement should have it done within the hour and will add it here and at sUAS News
http://www.suasnews.com/2014/10/32109/new-faa-tfr-prohibits-model-a...