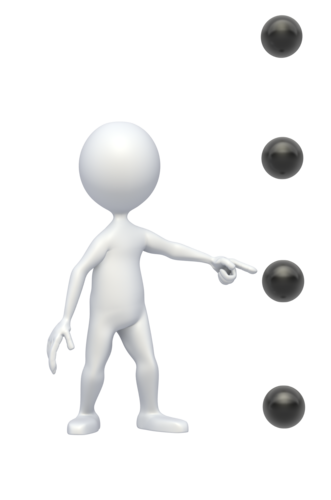 I am a member of the DC drone user group (200 strong). We are having a fly in this saturday and I will be interviewed by a media person concerning the use of drones. I don't want to mess this up as this is a politically volatile time for drones enthusiasts.  
What talking/bullet points would you include? What are the things that I will kick myself for not including after the interview is done?
• Benefits of drones
• potential good uses of drones
• future of drones
DIY DRONES COMMUNITY- please help.