Please tell us a bit about your UAV interest
FPV and RC Pilot
"The Kickstarter has ended. Our goal was ambitious and in the end we didn't reach it.
But that doesn't mean the end of the MiniRaceWing, there is never only one way.

We have pre-planned for both Kickstarter outcomes. However, we will need a few days…"
"Kickstarter seemed like a good option at the beginning. But with all the bad news about Kickstarter projects failing it was kind of predictable that people would hesitate to back another Kickstarter project.
But we didn't only count on the…"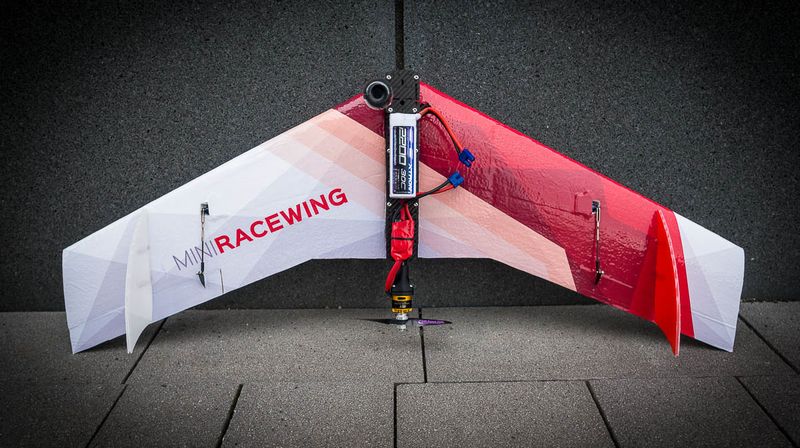 A friend of mine and myself are avid FPV pilots. We have developed a fast, agile and easy to transport FPV plane with a twist: It is crash resistant and extremely fun to fly.Besides our initial use case people have come up with different ideas of…