A friend of mine and myself are avid FPV pilots. We have developed a fast, agile and easy to transport FPV plane with a twist: It is crash resistant and extremely fun to fly.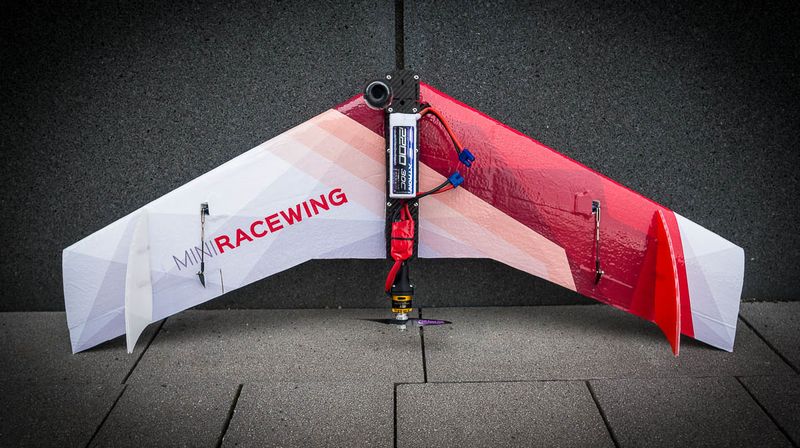 Besides our initial use case people have come up with different ideas of how to use the MiniRaceWing and so I am kind of curious what you would use it for.
I would love to hear your feedback!
Here is how it works:
Your FPV and RC gear is inside a carbon fuselage. If you crash and the impact would rip the wings apart, they detach(!) without any damage. You can put everything back together in seconds and fly again :)
The crash release also makes the MiniRaceWing easy to transport. Detach both Wings and it fits into a backpack.
The Wings are designed for fast and agile flying. We don't need a thick airfoil and we don't need cutouts for the motor. The Airfoil of the MiniRaceWing is thin and efficient
We are about to manufacture the first MiniRaceWings.
If you are interested, take a look at our Kickstarter page for more information and flying/crashing videos.
I'll be glad to answer any of your questions.
Kind Regards,
Markus