Please tell us a bit about your UAV interest
I build and fly things that should not fly ;-)
Hi,We have been experimenting with two heavy photography octocopters running 2.9.1 and we have run into some safety issues regarding the Arducopter. The purpose of this post is not to blame anyone, but to find solutions and notify other users about…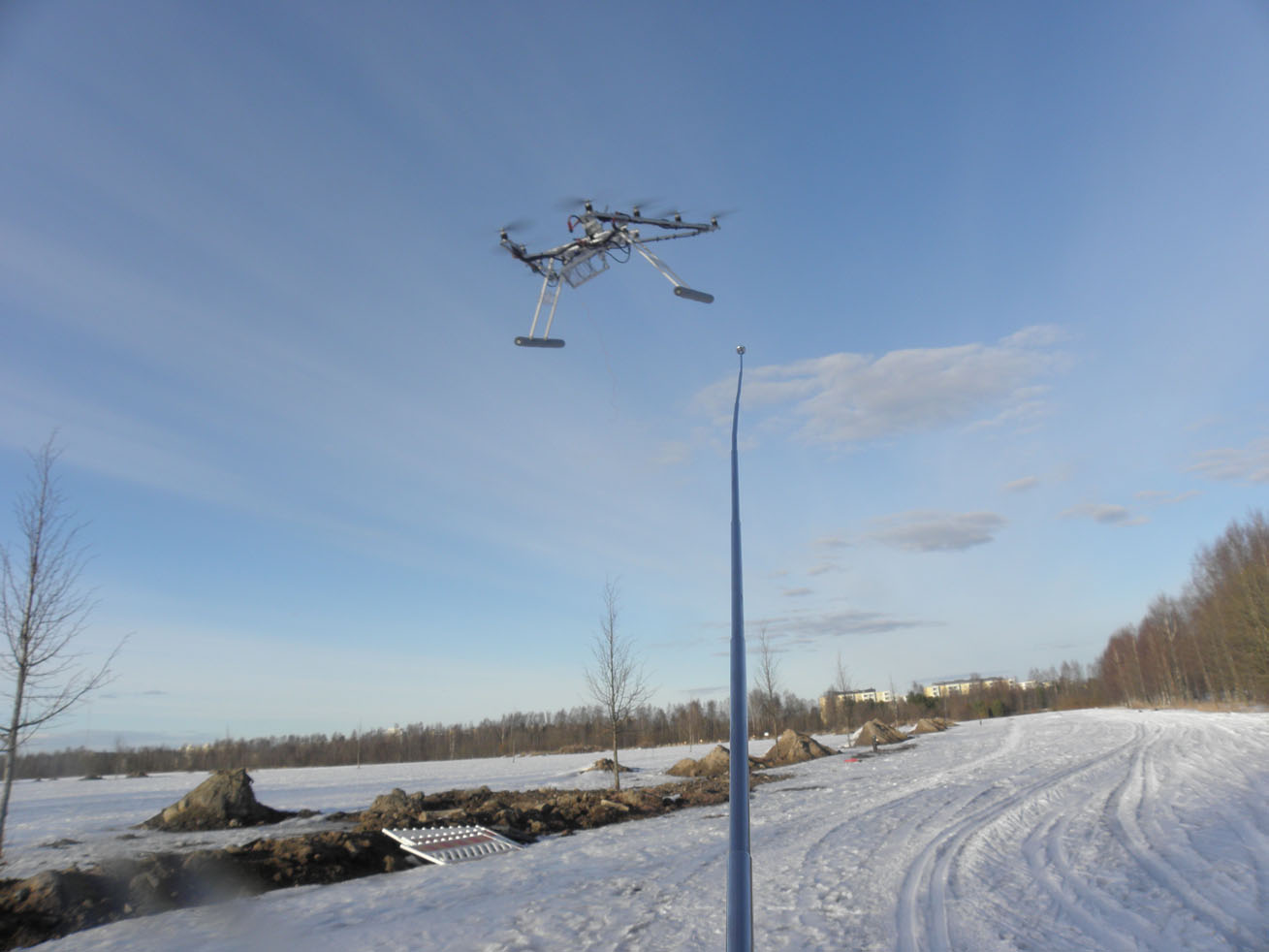 "Hi everyone, this is my first time here in DIYDrones! (I'm the guy in the video, tuning the copter! ;-)

Building these octacopters (named V8's ;-) and learning the Arducopter has been a very interesting project. Thank you Heikki very much for your…"
"Hi Gary,

The camera is mounted underneath the frame due to the steadicam boom assembly. This kind of approach was chosen for its mechanical simplicity and robust construction. The AscTec Falcon has a normal camera gimbal which does not require any…"