I am surprised no-one else has beat me to this,but the DJI phantom 3 has been released and is not as expensive as you might think when considering that is packs the same tech as the DJI inspire 1 (such as lightbridge and the indoor vision sensors)
Today DJI has announced the new Phantom 3 quadcopter which is released in two flavors, the Phantom 3 Advanced, and the Phantom 3 Professional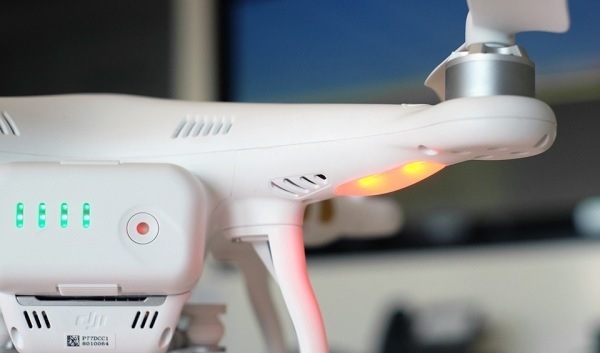 With the previous DJI Phantom releases, DJI have usualy have one version in each phantom series as the budget option with no integrated camera, but today there was no mention of this as the naming of the phantom 3 Pro and Advanced leaves some scope for a camera-less version so you can use other third party gimbals or cameras such as a gopro.
Apart from the new fancy 4K camera the other neat features (inherited from the DJI Inspire) include a indoor optic flow sensor for indoor flight, and a ne GPS receiver that supports GLONASS like the new walkera drones. But my favourite feature is the integrated of the DJI lightbridge system built into the DJI phantom 3 allowing you to stream 720p video back home to your android or IOS device.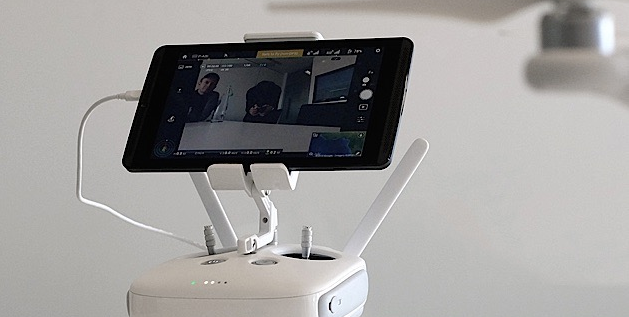 In terms of the 4K camera, some thought has gone into this, with a f/2.8 shooter now has a 94-degree fixed field of view which is narrower than the DJI Phantom 2 Vision + which means your videos and pictures will not be distorted with the fish eye effect. Furthermore the narrow field of view means that you are less likely to get any props or legs in the video when banking at extreme angles. Also you have more control over the camera allowing you to adjust things like ISO, Exposure, shutter speed and color filters etc..