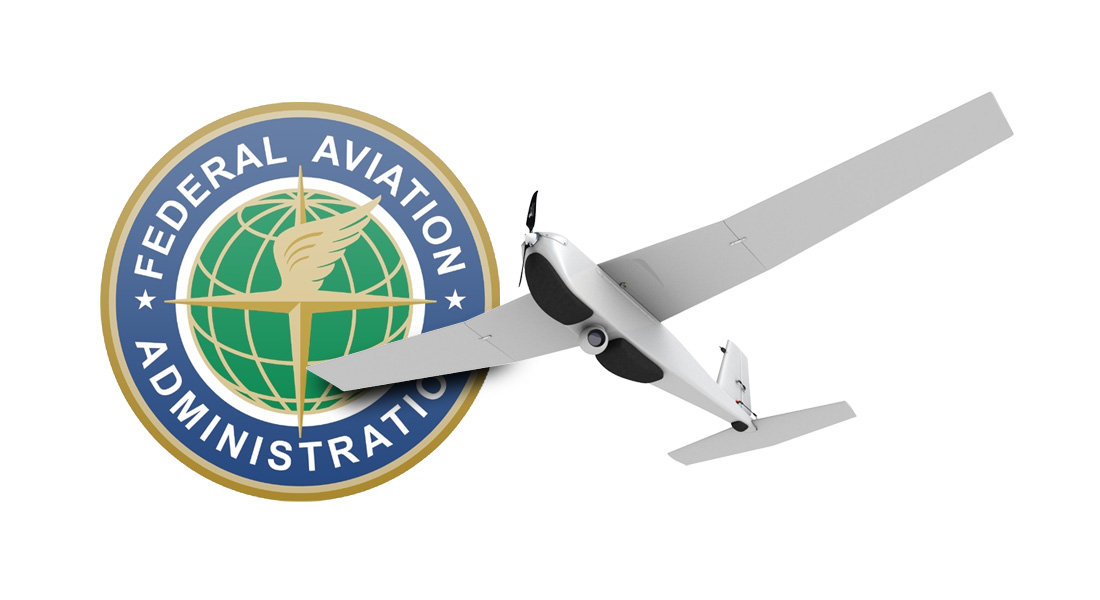 Its all worryingly simple. 
Write manuals, get an N number for your airframe apply for a COA and the pilot needs a PPL.
What took them so long!
In their applications, the firms said the operators will hold private pilot certificates, keep the UAS within line of sight at all times and restrict flights to the "sterile area" on the set.  In granting the exemption, FAA accepted these safety conditions, adding an inspection of the aircraft before each flight, and prohibiting operations at night. The agency also will issue Certificates of Waiver or Authorization (COAs) that mandate flight rules and timely reports of any accident or incidents.
"The applicants submitted UAS flight manuals with detailed safety procedures that were a key factor in our approval of their requests," said FAA Administrator Michael Huerta. "We are thoroughly satisfied these operations will not pose a hazard to other aircraft or to people and property on the ground."
The full press release