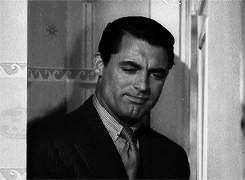 It seems that the argument is between those who want to require a commercial pilots license and those who believe a private pilots license is sufficient for flying quadcopters.
"Enabling private pilots to work commercially would set a precedent, the inspectors wrote, boxing in the FAA while it developed a permanent set of drone regulations. They also noted that private pilots are twice as likely to be involved in fatal accidents as commercial pilots."
Story here.
Reported instances of headshaking, sighs, looks of general annoyance on the uptick.