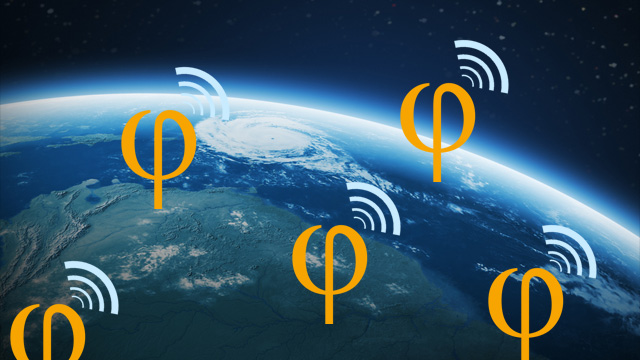 Recently Ars Technica did a piece on software defined radio, using the Phi product as a centre piece, it got me thinking about its applications for drones.
Software defined radio basically allows people to write programs which interact with radio waves on a host of different frequencies (100 kHz to 4 Ghz), what this means is instead of having a chip dedicated to GPS you could have this card in your computer and instead run a GPS program. While this may not sound like much, something that has always bothered me about my drones is my use of a third party datalink that I have limited control over, and I believe this kind of thinking is the answer. I would certainly love the ability to apply my own compression methods to my data packets and video and choose my own method to send them (i.e. on which frequencies).
I also like the ability to have different protocols opened up by simply developing the software to them rather than developing or reverse engineering the hardware. Good examples of this might be giving people the option of receiving aviation communications through UHF/VHF and interfacing to GLONASS.
Currently I see the major disadvantage to this technology is its PCIe requirement (Raspberry Pi does not support this, so a traditional motherboard with a traditionally large surface area would have to be used), and no doubt the processing power required might not be trivial.
Do you think this has potential for drones?